Bank's $30,000 scholarship open for applications
Updated: Jan 25, 2023 04:03 PM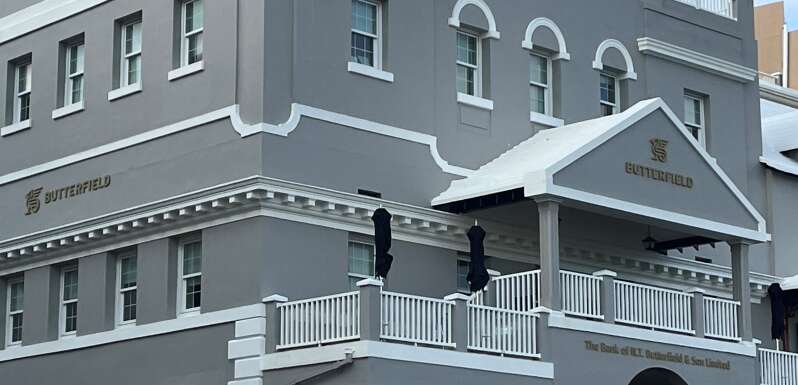 Butterfield Bank has today announced the Bermuda Undergraduate Scholarship 2023 is now open to applications.
The $30,000 scholarship, entering its 45th year, is awarded to outstanding students every year and can be maintained for a maximum of four years of full-time undergraduate education.
It is offered in the name of the bank's late chairman, Sir Harry Butterfield.
Andrew Burns, the group head of Butterfield's human resources, called the scholarship programme a "cornerstone of Butterfield's commitment to providing opportunities for young people in Bermuda and a continued investment in our community".
Criteria for selection include academic excellence, community involvement, sporting involvements, financial need and leadership qualities.
Eligible candidates should apply through the Bermuda Scholarships website. The application deadline is March 31.