Limbo dancer and nightclub entrepreneur Kenny Bean dies
Updated: Mar 17, 2021 09:43 AM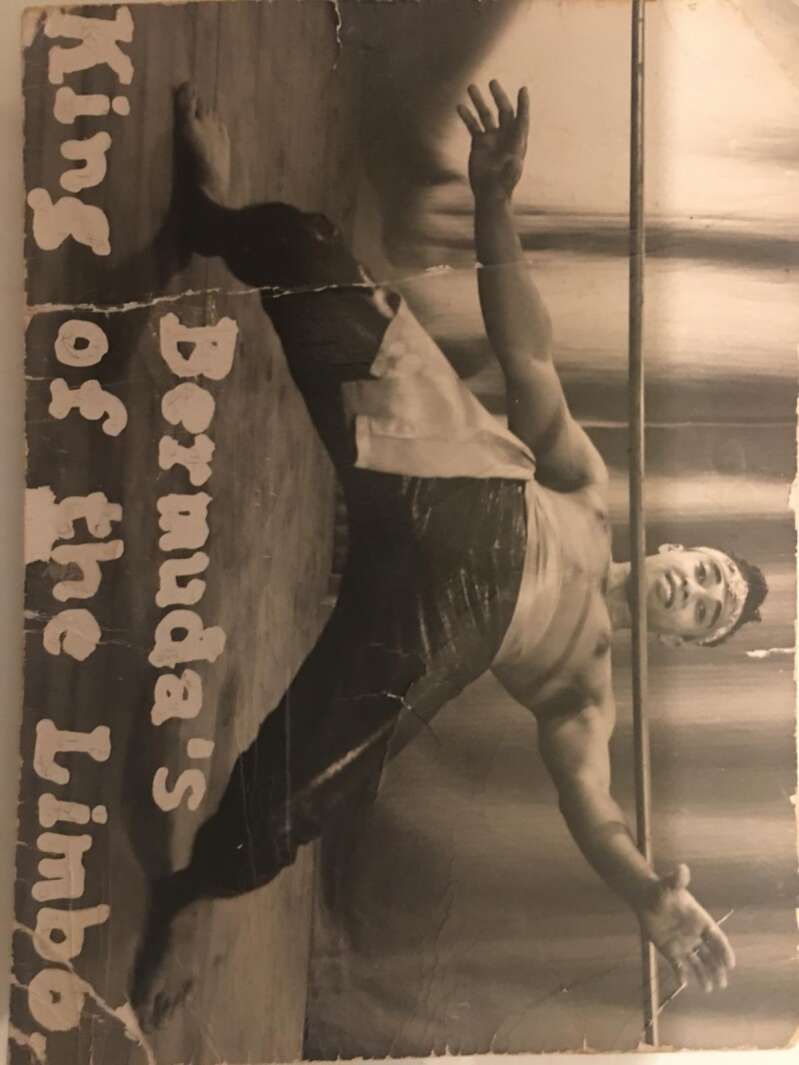 Tributes have been paid to limbo dancing legend Kenneth "Kenny" Bean Jr, who died on Saturday.
The Bermuda Entertainment Union said Mr Bean was Bermuda's first limbo dancer and also founded a number of nightclubs.
The BEU said Mr Bean was also a co-founder of the Four Bees and performed in Bryan Butterfield's Limbo Review. He helped to start the Bermuda Federation of Musicians and Variety Artists, now the BEU, and he was a trustee of the latter union.
Mr Bean worked as a night manager and food and beverage manager at the Sonesta Beach Hotel, which the BEU said made him one of the first Black managers in the Bermuda hotel industry.
He founded Galaxy Nightclub and was an owner/operator of the Jungle Room on Queen Street. In his later years, he opened the Club Azure at the former Officers' Club at Southside in St. David's.
He leaves his wife, Kathy, his son Kevin, his wife, Sonia, their sons, Kaje and Sammy.