Last Harbour Night of year in city today
Updated: Aug 25, 2021 07:52 AM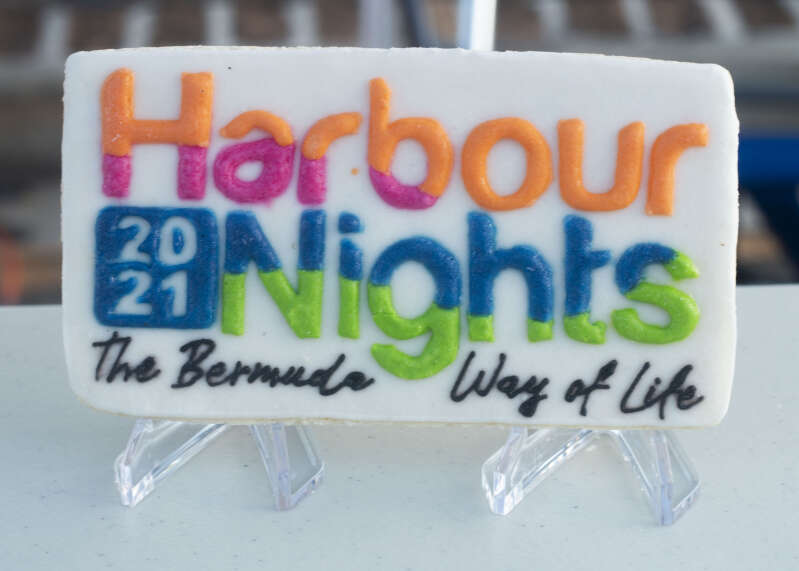 The final Harbour Night of the year will be today, organisers the Chamber of Commerce said.
The night will feature family activities, fun games and free giveaways, as well as 32 vendors, including artisans, chefs and a DJ.
Butterfield Bank, the sponsors of the event, will provide a 360 degree photo booth, a 'Spin to Win' wheel with prizes and free Butterfield-branded giveaways.
Kendaree Burgess, the chief executive officer of the Chamber of Commerce, said: "We encourage the community to join us for the last Harbour Nights of the year."
She told the public: "Come and have fun and support our local businesses knowing your safety has been a priority throughout the six-week series with all Covid-19 requirements adhered to.
"Once again, we thank Butterfield for their generous support as lead sponsor this year and look forward to a final evening of celebration."
Michael Neff, Butterfield's managing director in Bermuda, said: "It has been fantastic to see the safe return of Harbour Nights and the feel good summer atmosphere it has brought back to Front Street.
"We have been pleased to step-up our involvement this year by covering the participation fees for vendors, in addition to hosting the final evening and hope it has provided a welcome boost to their businesses."
The Chamber warned people would have to wear face masks and have a Government-issued SafeKey to use personal care vendors such as hair braiders and massage services, as well as to go into the food court.
The event will run from 7pm to 10pm.