30th anniversary show 'went off like a bomb'
Updated: Jun 13, 2022 07:44 AM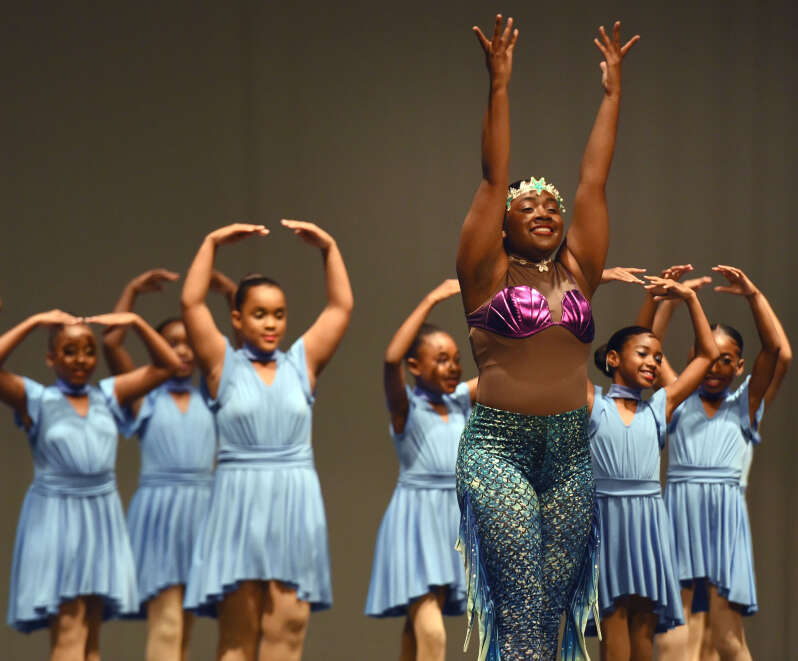 United Dance Productions' 30th anniversary recital "went off like a bomb" on its opening night.
Under the artistic direction of Suzette Harvey, the show, which sold out, opened with the youngest dancers followed by ballet, hip-hop, tap, jazz and modern contemporary performances.
Ms Harvey said: "It was fabulous, it went over really well and the audience was excellent — they were energetic from the get go."
She said the shows sold out, adding: "Bermudians talk, they get on the phone and the rest is history. I love it.
"That's one thing about Bermuda. It is so close knit that news travels fast whether it's good or bad."
The show was staged at the Ruth Seaton James Centre for the Performing Arts for two nights only, on Friday and last night.
For many more pictures, click here.
For more information visit www.uniteddanceproductions.com