Inspired by Bermuda's light
Updated: Feb 10, 2023 07:42 AM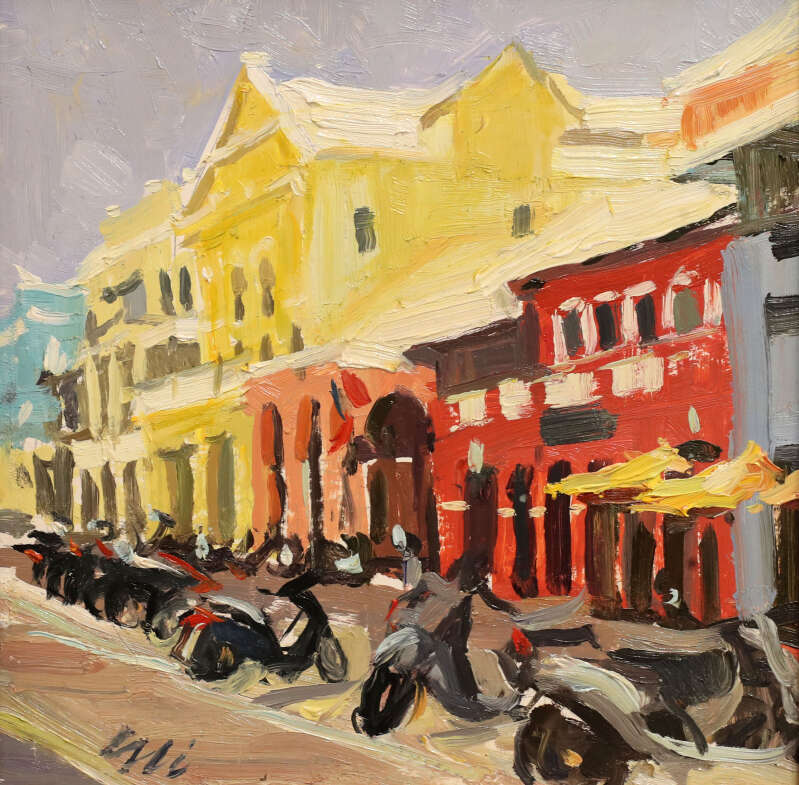 Visitors flocked to the Masterworks Museum of Bermuda Art to see Chasing the Light, an exhibit by "plein air" artist Eli Cedrone.
The show, which ended last week, featured "plein air" works, which are created outdoors, in front of the subject being depicted.
Ms Cedrone is part of a group of local painters who meet regularly to paint in the "plein air".