MarketPlace offers discount for using reusable bags
Created: Dec 15, 2021 07:49 AM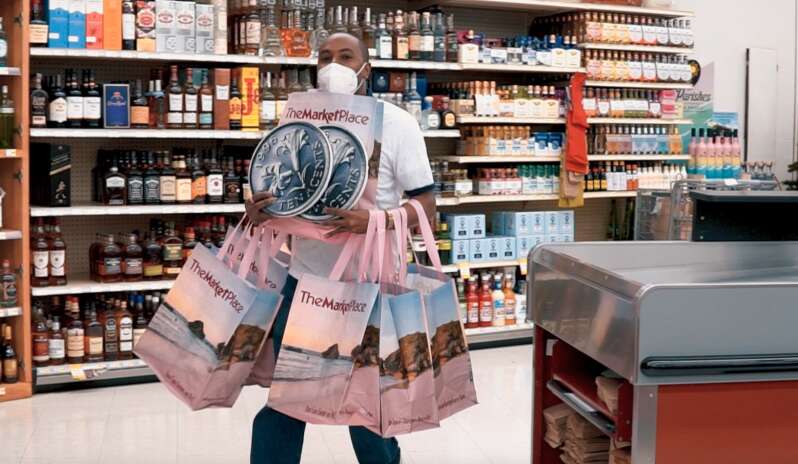 Shoppers can receive a ten cent discount on their purchases if they bring a reusable shopping bag, a grocery store chain announced.
The discount will be effective immediately at all MarketPlace and Price Rite stores as part of a move to become more eco-friendly.
Seth Stutzman, the president of the MarketPlace Group, said: "We are rewarding our customers for their efforts and hope that they feel like they're winning with this offer – they're helping the environment and saving money at the same time.
"Although we do not use single-use plastic bags at checkout to bag groceries, we wanted to take our efforts a step further by offering an incentive for our customers to adopt the reusable bag mindset."
The MarketPlace will offer reusable grocery bags made from recycled plastic that can be bought at any location for $2.
Customers who ask for paper bags will not have their grocery bills affected.
Mr Stutzman said that the grocery chain has made several moves to becoming more eco-friendly, including the use of LED lights in their stores and compostable packaging.
He added: "Our efforts during the pandemic have shown that at the heart of The MarketPlace's core values is caring for the communities we serve – and this includes the environment.
"As we continue to source sustainable solutions, we recognise that there are many more steps to take.
"We will continue to evaluate all aspects of our operations as we seek to continually improve.
"Our commitment will offer assurance to customers that their purchasing decisions are having a positive environmental impact."