Belco defends exceeding UK emissions objective
Updated: Nov 02, 2022 09:58 AM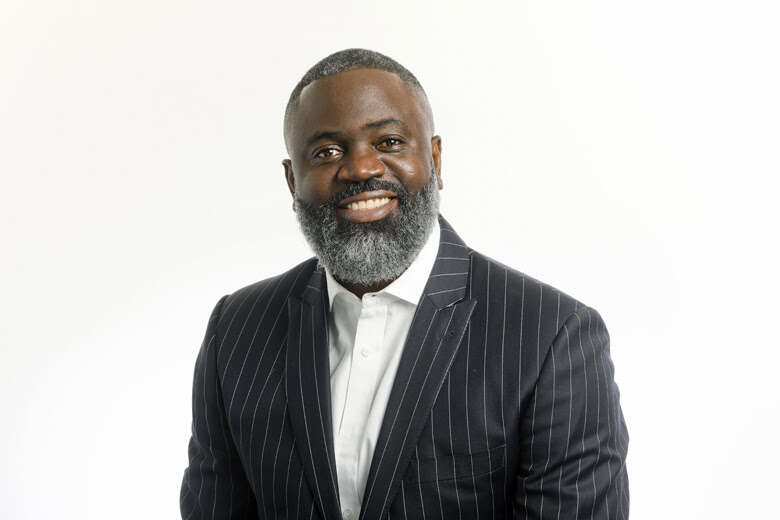 Belco has defended exceeding the UK Air Quality Objective for emissions and said the company had adhered to local laws.
Last year, the energy firm reported 63 exceedances of the sulphur dioxide 15-minute period - the UK and EU objectives permit 35 per year.
Belco said: "Belco can confirm that in 2021, the only UK standard the company did not meet was the UK Air Quality Objective. However, Belco did not exceed local legislation. As of today, Belco has operated within the UK standards as well as Bermuda legislation for 2022."
None of the contaminants exceeded the statutory limits of the UK Environmental Protection Act.
The Clean Air Regulations 1993 and Clean Air Act 1991 are being updated in the Clean Air Act Amendment Bill to bring Bermuda's regulations in line with Britain and the EU. This means such exceedances will no longer be permitted under Bermuda law.
Belco said that operational changes to the North Power Station had now limited these occurrences "significantly".
The exceedances were detected at a monitoring unit on Ocean Lane, Pembroke. which is vulnerable to down drafting of emissions from the station. The unit has been out of operation since June when a landowner requested it be moved.
The company added: "Belco can report that since the removal in June of the Ocean Lane monitoring station, there have been no complaints received from Ocean Lane residents.
"Belco is working with the Environmental Authority and Department of Environment and Natural Resources to identify a suitable alternative location for the unit to monitor down drafting in that area. Belco looks forward to continuing to provide monthly reports to the EA in compliance with the company's operating licence."
According to the minutes of a recent EA meeting, Belco had not submitted its required monthly update letters since June. The letters include the number of complaints received, Belco's air quality reports and reports of other operational challenges.
Belco had asked in the meeting whether the monthly reporting was still necessary given "much information" was not available. The EA requested the firm continue to submit the reports.
Belco added: "In compliance with Belco's operating licence, the company sends monthly reports to the EA on several parameters, including air quality monitoring.
"Since June, 2022, Belco has been in correspondence with the EA regarding new reporting parameters. These new reporting parameters were provided to Belco on October 4. On October 11, Belco provided the September monthly report to the EA according to the new parameters."
Wayne Caines, the Belco president, said: "Belco is committed to providing safe, reliable energy to the people and businesses of Bermuda.
"Of course, we do have challenges operating a fossil-fuel plant so close to residential and business properties but our dedicated team works tirelessly to do everything they can do to minimise impacts on the community. I can assure the public that every day we strive to improve our operations."