Plans submitted for new seniors' residence
Updated: Nov 23, 2022 07:48 AM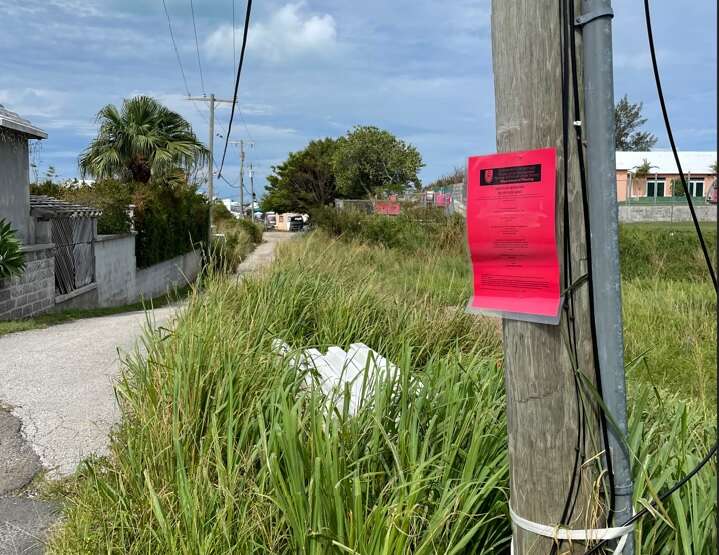 A seniors' residence with ten apartments has been proposed for a site just outside Hamilton.
The planning application by the Bermuda Real Estate Investment Trust, run by physician Kyjuan Brown, was posted this month and shows designs which include a four-storey residential building.
The site runs from Happy Valley Lane to Curving Avenue in Pembroke, with the facility drafted by the firm CTX Design Group.
If given the go-ahead, the development would include a lobby and office with a lounge and social area for residents, as well as a kitchen, restrooms, a laundry room, a mechanical and electrical room and a roof terrace.
Dr Brown is the proprietor of Northshore Medical and Aesthetics Centre in Devonshire.
He was unavailable this month to give details on the feedback from residents and when the facility might be completed if approved.
The two addresses, from 13 Happy Valley Lane to 38 Curving Avenue, run through a sloping area of unoccupied green space in a residential neighbourhood – with three buildings proposed.