Dressage event off over storm fears
Created: Sep 23, 2016 08:00 AM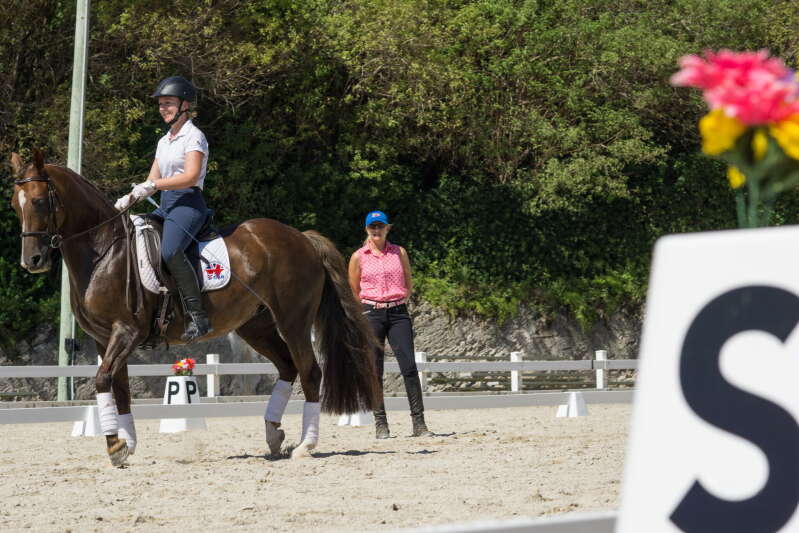 The Bermuda Dressage Group has cancelled its first competition of the season this weekend at the National Equestrian Centre because of the threat from Tropical Storm Karl.
The storm is due to hit the island early tomorrow morning.
The competition would have been used by riders as a warm-up for the FEI World Dressage Challenge 2016, which will be held on November 12.
Team Bermuda won the competition last year for the Caribbean zone.
"Our first and foremost consideration must always be the safety of our horses and riders," Claire Salmon, the group's secretary, said.