House: America's Cup work permit numbers
Created: May 13, 2017 09:00 AM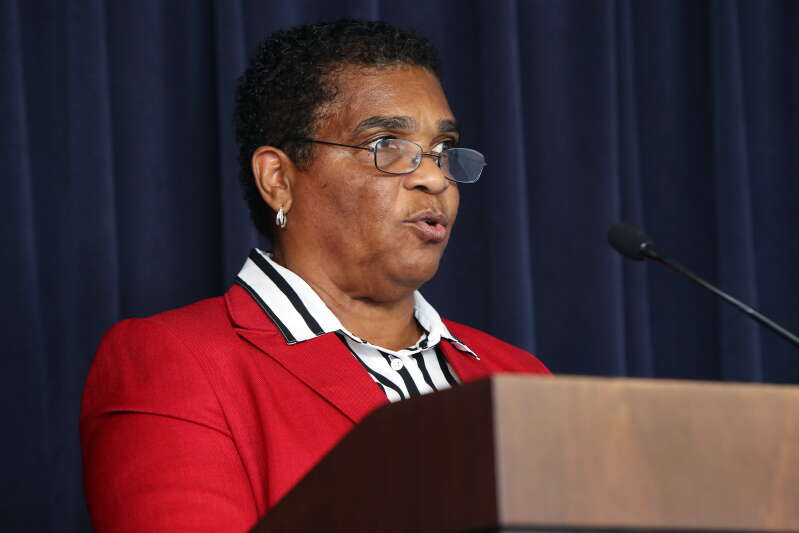 Just over 1,000 work permits have been issued in connection with the America's Cup, home affairs minister Patricia Gordon-Pamplin has told MPs.
In addition, the airport terminal development has been linked to 59 work permits to date, according to responses from parliamentary questions by Opposition MP Diallo Rabain.
The figures do not reflect permit applications that did not specify if they related to either project, the minister cautioned.
There have been 1,028 permits issued for the Cup, with 13 more applied for and awaiting decision.