Biometric testing for visas to be available this month
Updated: Feb 10, 2021 03:46 PM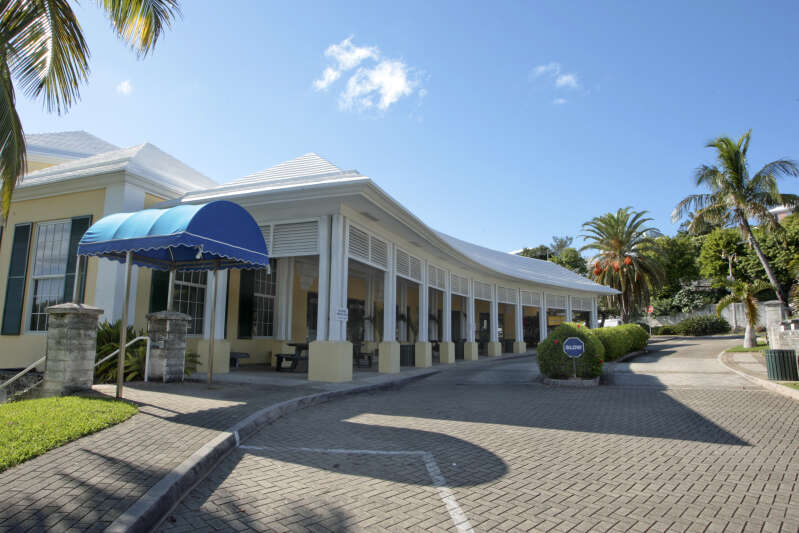 Biometric testing for visa applications will be available for two days next month, Government House announced today.
Biometric scans are needed for British visa applications but access on-island has been limited by Covid-19 travel restrictions.
A spokeswoman said representatives from VFS Global — a private sector international visa firm — will carry out tests on March 23 and 24 at the Bermuda Underwater Exploration Institute on Crow Lane.
Appointments are available between 8am and 2pm on both days, and those who are interested can book them at the VFS Global website, https://www.vfsglobal.co.uk/bm/en/vacs/hamilton.
Testing will follow strict Covid-19 guidelines, and all applicants will need to bring all required documents to their appointment, including their passport, supporting documents and appointment confirmation.
This article was edited to clarify the biometric testing is only for the United Kingdom and not for Canada.