Woman injured after bike and truck in collision
Updated: Sep 21, 2021 02:29 PM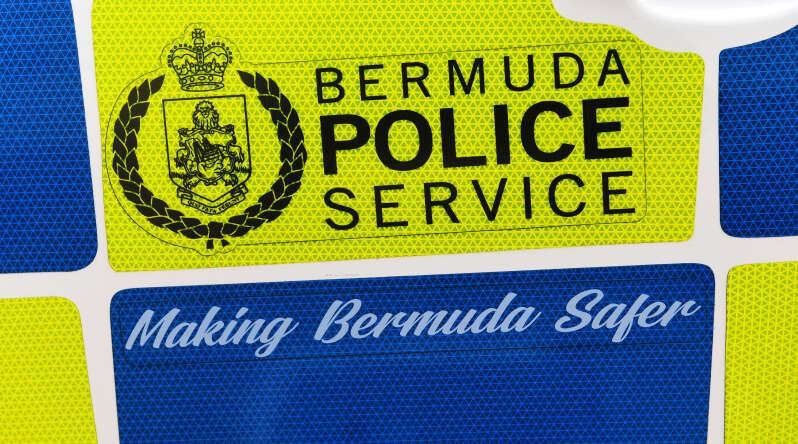 A woman on a rental scooter was taken to hospital today after her machine was in collision with a truck.
A police spokeswoman said the injured woman was taken to the King Edward VII Memorial Hospital, but her injuries were not thought to be "life-threatening".
The crash happened on North Shore Road, at the junction with Radnor Road in Hamilton Parish, just before 1pm.
Police said the incident happened as the woman tried to exit the junction.
The spokeswoman said traffic flow was disrupted as officers examined the scene and vehicles were diverted on to Radnor Road until the area was cleared.