Christmas road death victim mourned by co-workers
Updated: Dec 28, 2021 10:15 AM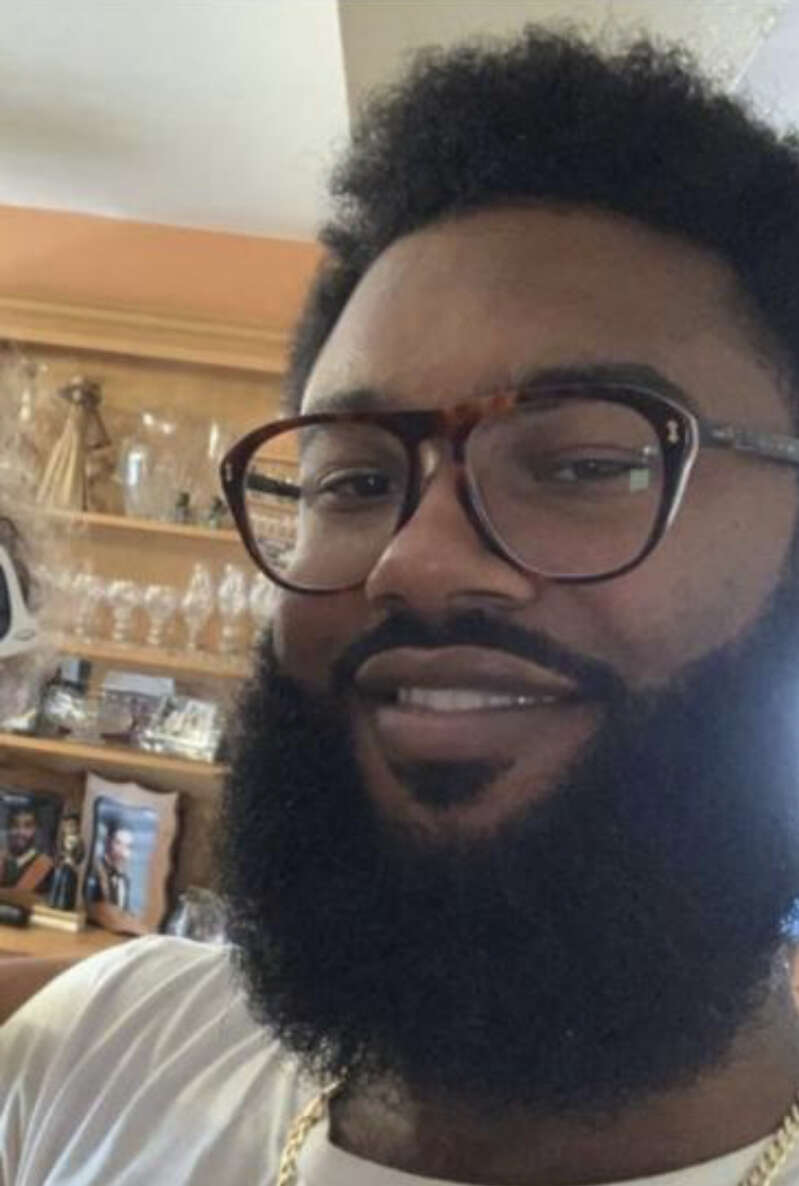 The victim of a Christmas Day fatal road crash was a top employee who cheered up colleagues and customers, a senior staff member at the Mid Ocean Club said yesterday.
Dimitri Frias, the general manager in training at the Tucker's Town club, said Dennis Saunders, who was 26, was a diligent employee who was destined to rise in the business.
Mr Frias added: "He was a hard-working young man and very ambitious. He had a great drive about him and he put a smile not only on the members' faces but on the faces of the staff as well.
"We never saw him have a bad day. He was always smiling, always speaking about his family and his passion was his young daughter."
Mr Frias added: "Everyone is still in shock about it, to be honest, as you can imagine."
Mr Saunders died after a three-vehicle crash on Palmetto Road, Pembroke, near the junction with Bishop Spencer Road.
Mr Frias said Mr Saunders joined the Mid Ocean in April and worked in food and beverage before he transferred to the golf department, where he worked as a caddie.
He added: "It's hard when it's an individual you worked side by side with and someone you wanted to work side by side with.
"He was a vibrant person and the kind you wanted beside you – his enthusiasm was contagious to all of us.
"Dennis had a huge effect on all of us. As co-workers, he was someone you wanted to work with."
Mr Saunders was the 17th crash death of the year – the highest roads fatality rate since 2008, when the same number was reached.
The death toll reached the same total in 1998 and 1983.
Editorial: Slow down and save lives
Mr Saunders, who was on the motorbike, was rushed by ambulance to the King Edward VII Memorial Hospital with head, groin and serious leg injuries.
A police spokesman said no one else appeared to have suffered any injuries in the crash, which happened at about 5.45pm.
But one of the drivers, a 35-year-old man, was arrested after he left the scene.
He was traced by police to a house on Middle Road, Devonshire.
A police spokesman said a family liaison officer had been appointed to assist Mr Saunders' relatives.
Lawrence Scott, the transport minister and acting national security minister, said offered "most sincere condolences to the family and friends of Mr Dennis Saunders".
He added: "Dennis was a son, a father, a nephew and a friend. My heart goes out to the family as they find themselves grieving their loss when they should be celebrating the season.
"I ask that, as a community, we pause and lift this family up in prayer at this time."
Mr Scott appealed for people to be careful on the roads as the year drew to a close.
The One Bermuda Alliance offered condolences to Mr Saunders' family.
Michael Dunkley, the shadow national security minister, said: "This should be a time of celebration and togetherness, not mourning."
He added that the party also offered its condolences "to the Mid Ocean Club, where Mr Saunders was a valued member of staff".
The crash scene was closed for several hours while specialist officers examined the scene.
Anyone with information that could help police should call Inspector Paul Simons on 717-0933, 211 or the main police number at 295 0011.