More demolition work at old Great Things building
Created: Apr 07, 2022 09:59 AM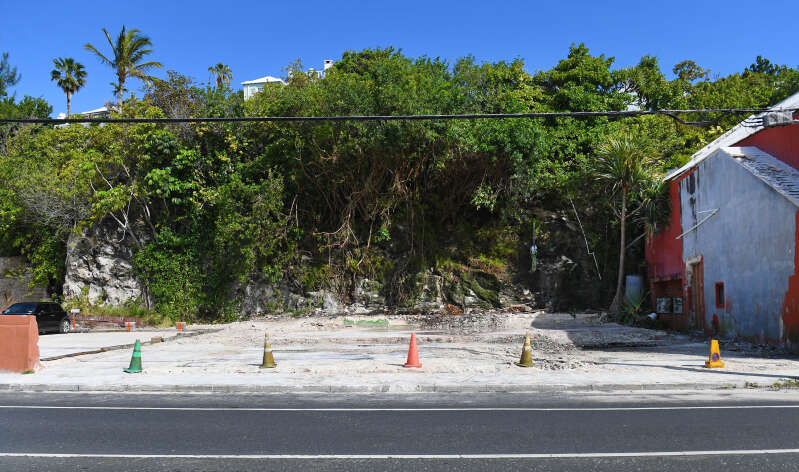 More of an East Broadway business was torn down over the weekend.
Workers demolished the easternmost portions of Great Things, a closed home goods store, in September 2020, but other parts of the building remained.
The western side of the structure was removed over the weekend and only the central section is still standing.