Sailors reported missing found safe
Created: Jun 28, 2022 07:39 AM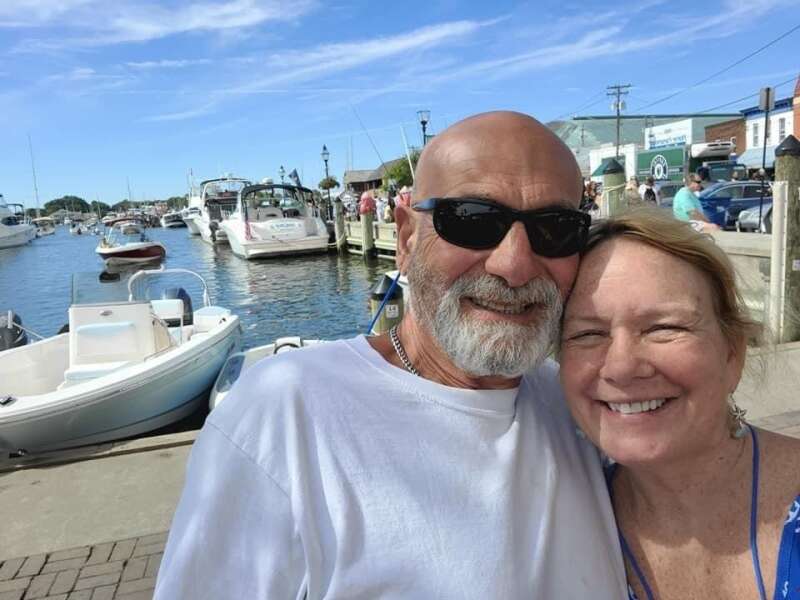 Two sailors reported missing after an abandoned Atlantic crossing have been safely located off the US East Coast.
The US Coast Guard launched a search for Yanni Nikopoulos and Dale Evelyn Jones, both 65, last week after members of their families raised concerns about their safety.
The pair had set out from Virginia on June 8 with plans to sail to the Azores and then Greece, but they contacted their families on June 13 to say that they had turned around because their vessel, Kyklades, had been damaged in bad weather.
On Friday the sailors were able to contact the Coast Guard to say that they were safe and approximately 80 miles east of Chincoteague, Virginia.
The Coast Guard said in a press release: "The pair reportedly were struck by lightning after sailing through inclement weather. After rigging a spare sail, the pair sailed to Virginia.
"The two mariners are not in distress and have not requested Coast Guard assistance. All concerned parties have been informed of the mariners' safety."
James Cifers, operations unit watchstander for the Coast Guard's Fifth District Command Centre, said: "It is truly wonderful the pair will be reunited with their friends and family soon."