Tributes to instructor who inspired people to take up climbing
Updated: Jul 07, 2022 08:10 AM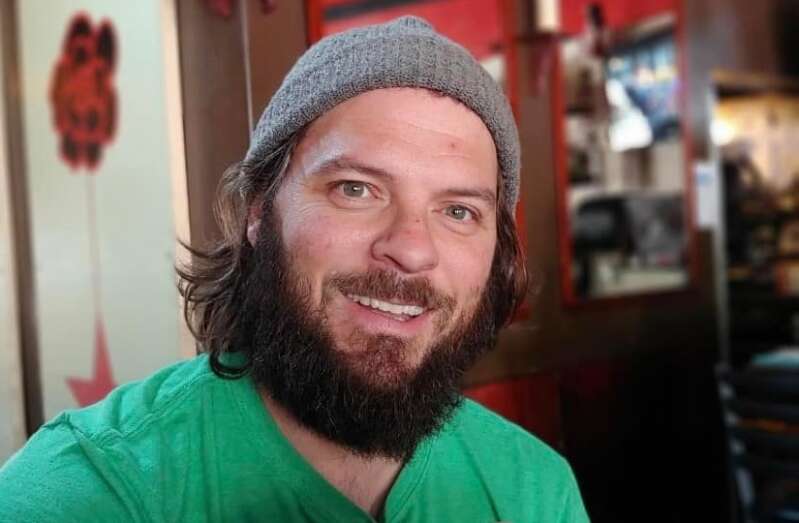 A popular climbing instructor who worked on the island has lost his life in a climbing accident in the US.
Bryan Caldwell, who inspired Bermudians to take up the sport, was an instructor at the Olympic Club gym.
He popularised climbing on the island's cliffs and introduced residents to the sport on the club's artificial wall.
The 44-year-old died on Monday in Washington, according to the Source Climbing Centre, where Mr Caldwell worked.
In a post online, the fitness club said Mr Caldwell had been "spending a well-deserved holiday in Leavenworth, WA, with many of his friends from this community".
"He was climbing with his partner, when they decided to lower off their route due to weather.
"There was a failure at the anchor, which caused Bryan to fall while on rappel.
"He did not survive the fall."
An online memorial in Mr Caldwell's name has been created to raise funds to support young competitive climbers.
Climbing caught on in Bermuda when the Olympic Club, which closed in a merger in 2015, opened the island's first climbing wall in 2003 on Dundonald Street in Hamilton.
With Mr Caldwell in charge, climbing also grew into charitable causes, with abseiling fundraisers that culminated in 2008's 29,000 ft of climbing, the height of Mount Everest, to raise money for an international anti-slavery coalition.
Mr Caldwell enjoyed volunteering on the island, including training students for the Raleigh Programme.
He told The Royal Gazette: "We just have to always say you haven't come this far to stop now."
A string of online posts paid tribute to Mr Caldwell, including his fellow instructor Ward Byrum, who also came to work at the Olympic Club.
The two were known for deep water soloing – climbing Bermuda's rock faces without safety ropes with the water below as a safety net.
"This past week in Bermuda I was reminded of the impact you have on others," Mr Byrum wrote on Facebook.
"All of our friends there asked `How's Bryan?'.
"You had a way of pulling people closer through your laughter and joy."