ICO to celebrate Bermuda's eighth International Right to Know Day
Created: Sep 27, 2022 07:29 AM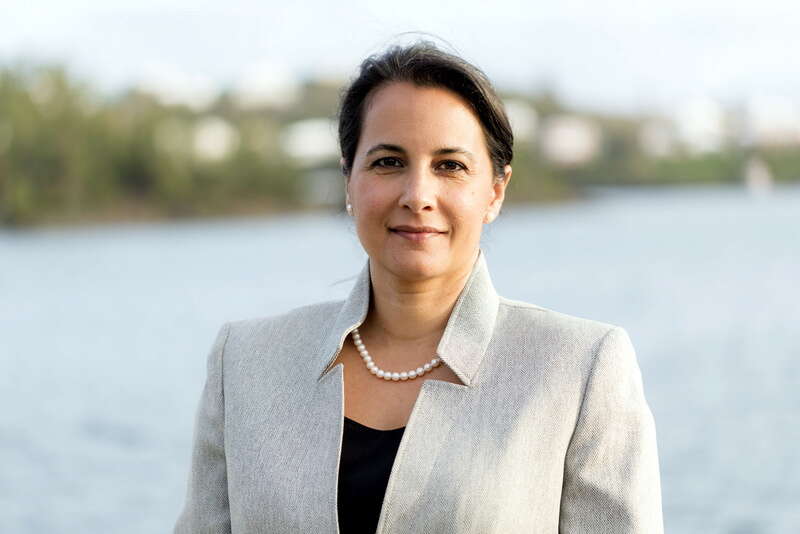 The "far-reaching impact" of rights to access information from public bodies will be in focus for International Right to Know Day tomorrow.
Campaigners from around the world started the event on September 28, 2002 to mark the creation of the Freedom of Information Advocates Network.
A spokeswoman for the Information Commissioner's Office said: "Since then, on 28 September each year, information commissioners, advocates, human rights organisations, the media, public bodies and the public celebrate the right to access information and the principles of openness, accountability and transparency.
"The Information Commissioner's Office joins nearly 130 countries with public access to information laws recognising International Right to Know Day.
"The purpose of International Right to Know Day is to increase individuals' awareness of their right to access records held by the Government and other public authorities.
"Since 2015, the Public Access to Information Act 2010 has given Bermudians and residents this right to access public records and empowers them to hold public authorities accountable for the public decisions that they make."
She explained: "This year marks Bermuda's eighth commemoration of International Right to Know Day.
"The theme for 2022, is 'Ask it, Know it, Use it!', focusing on how Pati rights have been used by many people across our community.
"When the Information Commissioner published her 2021 Annual Report, over 870 Pati requests had been made.
"This year, for Right to Know Day, the ICO is focusing on the different kinds of information people have requested when making Pati requests and the positive, far-reaching impact that Pati rights are having on the relationship between individuals and the public authorities they interact with."
Events are expected to include the launch of a video to highlight the types of information requested and how Pati rights can help to level the playing field when people interact with public authorities.
This video will be available on ico.bm as well as the ICO's YouTube, Facebook and Instagram pages.
Pop-up booths to meet the ICO team will be at City Hall and the cathedral between 11am and 1pm tomorrow, which will be International Right to Know Day.
The spokeswoman added that the recipient of the fifth annual Information Commissioner's Award will be announced on Thursday.
She explained: "The Information Commissioner's Award is presented annually as part of the commemoration of International Right to Know Day.
"The award honours individuals who have excelled in their role as information officers in one or more of the following areas: communication, innovation, leadership and service."