Man falls under truck after crash
Updated: Oct 15, 2022 08:13 AM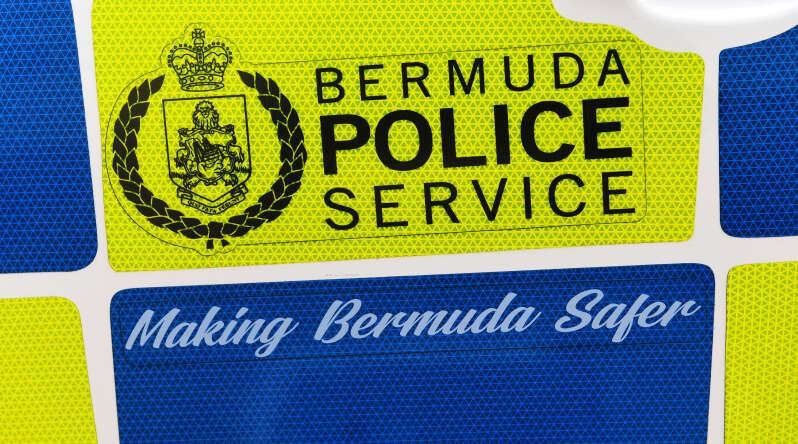 A motorcycle rider was rushed to hospital after a three-vehicle collision on St John's Road yesterday.
A police spokesman said that it was believed that the motorcycle rider was travelling east at about 4pm when he struck the back of an eastbound SUV that had come to a stop near the junction with Cox's Hill Road.
"Apparently the rider, said to be a 32-year-old Smith's man, then fell into the path of a truck being driven in the opposite direction, ending up under the truck," the spokesman said.
Police, firefighters and ambulance staff all attended the scene of the collision, while members of the public also came to the rider's assistance.
"Once EMTs extracted the man from under the truck, he was transported to King Edward VII Memorial Hospital by ambulance, conscious and breathing, for treatment of various non-life threatening injuries.
"Area traffic was diverted for approximately two hours while the crash site was processed.
"All three vehicles involved were damaged. The driver of the SUV, said to be a 72-year-old Pembroke man and the driver of the truck, said to be a 46-year-old Pembroke man, were not hurt."
Witnesses to the collision are encouraged to call police at 211.