Island records fourth Zika case
Updated: Sep 08, 2016 05:32 PM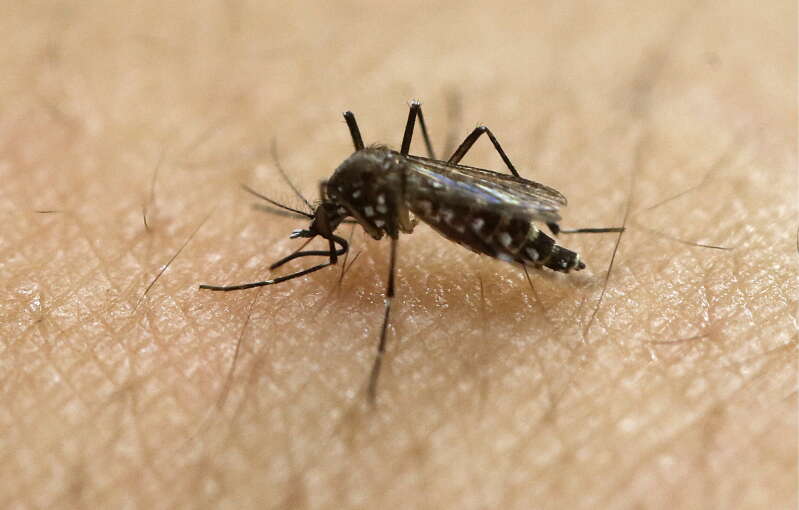 A fourth case of travel-related Zika has been confirmed in Bermuda by the Ministry of Health and Seniors.
The virus has been brought back to the island by someone who recently travelled to a Zika-affected country.
The announcement stressed that so far there is not any local transmission of the mosquito-borne infection.
The virus causes mild illness in most cases, but may harm babies in the womb. There is not yet any treatment or vaccine.
The best prevention is to avoid mosquito bites in affected countries. The virus can also be sexually transmitted.
Testing for the virus is available on the island, but were developed for persons showing symptoms, and may be unreliable for those who show no sign of infection.
Anyone returning to the island from a Zika-affected area is asked to take precautions against mosquitoes for at least three weeks.