No new Covid-19 cases from 61 tests
Created: Apr 24, 2020 09:00 AM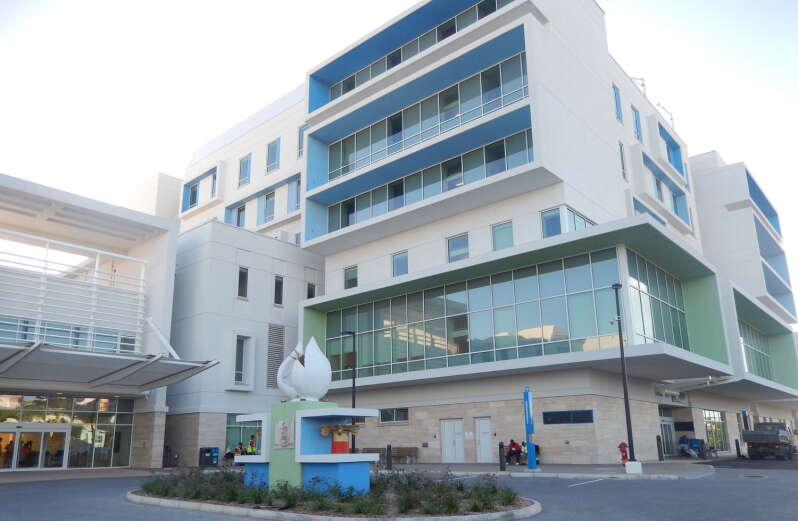 No new cases of Covid-19 were confirmed yesterday, the Government said last night.
A spokeswoman for the Ministry of Health reported that 61 test results had come back and all were clear. The total number of cases remains at 99, with five deaths.
There are 55 active cases and 11 people are in hospital.
A total of 44 people are under public health monitoring and 39 people have recovered.
The spokeswoman said: "The average age of all of our confirmed positive cases is 56 and the age range of all of our positive cases is from 18 to 91 years.
"The age of persons hospitalised ranges between 57 and 91 years, and the average age is 74."
She added that drive-through testing would start for the uniformed services and other "high-risk essential workers" at 2pm today and continue over the weekend.
The Government is scheduled to hold its next Covid-19 update this afternoon.