Gosling's shuts shops after coronavirus positive test
Updated: Dec 08, 2020 03:48 PM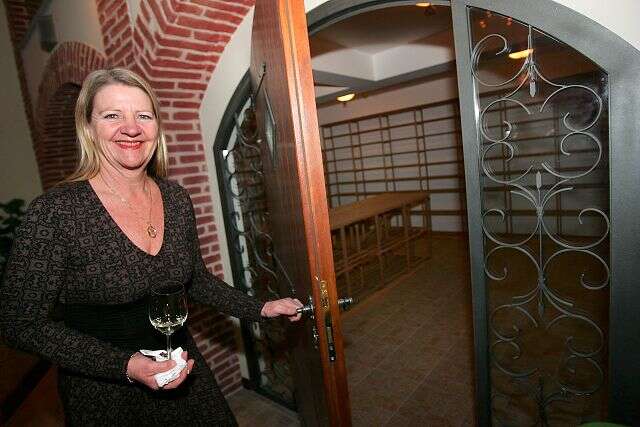 Rum firm Gosling's has closed its shops after a worker tested positive for the coronavirus.
Now all staff are being tested and the firm will undergo deep cleaning before it reopens.
Nancy Gosling, the president and chief executive officer, said that the company was notified yesterday that a staff member had tested positive.
She added: "We've decided, out of an abundance of caution, to have every member of staff tested."
She added: "In the warehouse, we have suspended delivery until all our drivers have been tested.
"The health department has been here, they've identified close contacts so those people have been quarantined … we're deep cleaning the entire place."
An e-mail sent to customers said that "all Gosling's retail outlets will be closed until further notice in order for all staff to be tested and for our facility to be deep cleaned".
Ms Gosling said that office workers who were able to work from home were doing so even before the positive test result.
She added that the company had kept up "a very good protocol" of hand-sanitising and mask-wearing.
Ms Gosling said that about 80 staff members were expected to be tested and that none would return to work until they received the all-clear.
She added: "It is our greatest hope that we will be able to open in a couple of days."
Ms Gosling said customers could continue to buy Gosling's products online.