Covid-19: 11 new cases, but infections continue to fall
Updated: May 18, 2021 09:07 AM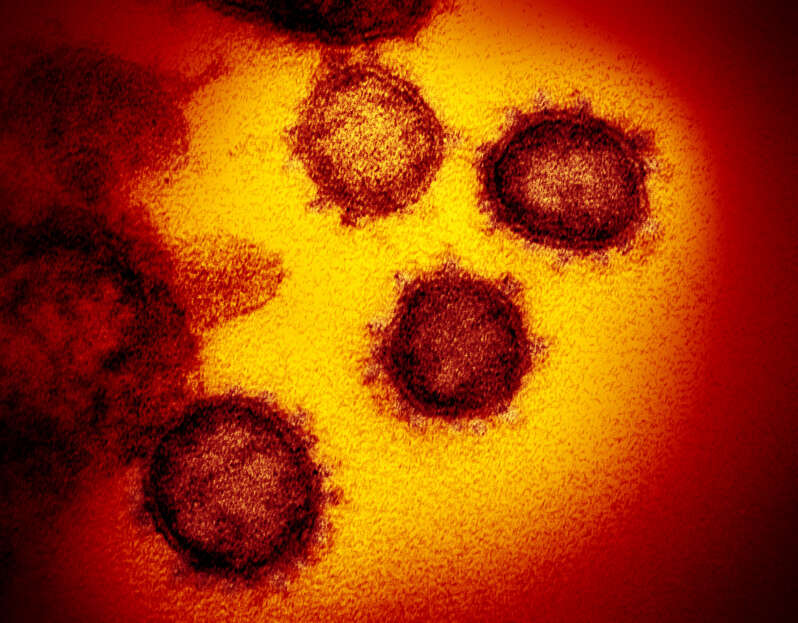 The number of active coronavirus cases has dropped again as three days of test results revealed 11 new infections, it was announced last night.
Health officials said the new cases were among 3,359 test results from last Thursday, Friday and Saturday.
A total of eight of the new cases were the result of on-island transmissions with known contacts and the causes of the other three cases are under investigation.
A spokeswoman for the health ministry said that 34 people had recovered from infection since the last update, which brought the number of active cases down by 23 from 184 to 161, the lowest since March 24.
The number of Covid-19 patients in hospital rose from seven to nine, two of them in intensive care.
The seven-day average of the real-time reproduction number is 0.82 and the island's World Health Organisation country status remained at "community transmission".
The Ministry's Close to Home mobile vaccination programme will operate tomorrow, Thursday and Sunday between 10am and 2pm.
The clinic will be at Penno's Wharf in St George tomorrow.
The programme will be at the Fairmont Southampton on Thursday and the Transport Control Department in Pembroke on Sunday.
The spokeswoman added that doctors will be on hand to answer questions about vaccination.
Kim Wilson, the health minister, thanked emergency medical staff to mark Emergency Medical Services Week.
Ms Wilson said: "This week, we pay tribute to our paramedics and emergency medical technicians for their daily efforts and service to our community. Our EMS providers provide essential care, they risk their lives and they save lives."