Bermuda's CDC coronavirus risk rating improves
Updated: Jun 08, 2021 07:21 PM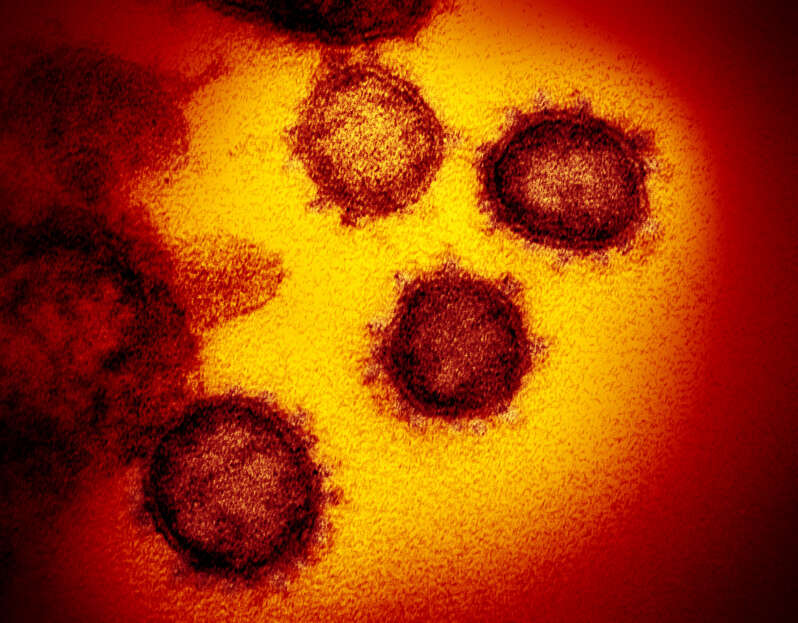 Bermuda's Covid-19 risk rating was today downgraded by the US Centres for Disease Control.
Bermuda is now classed as "Level 2 – moderate", down from "Level 4 – very high" in a travel advisory on the organisation's website.
The CDC raised Bermuda's rating in April after a massive increase in cases.
But there has been only a handful of positive results from thousands of tests carried out in the last two weeks.
The number of active infections has also dropped from a high of 904 in mid-April to just nine in the latest update.
But the island remained on the UK's "amber" list, which means that travellers from Bermuda have to undergo a ten-day quarantine.