Police warn curfew rules will be enforced
Updated: Sep 18, 2021 07:59 AM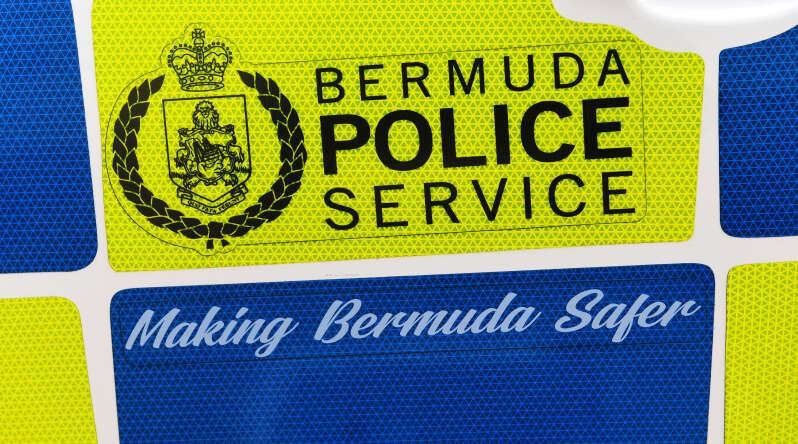 Police were out in force from last night to ensure the public sticks to new curfew restrictions.
The curfew, one of several public safety restrictions announced by Government on Wednesday to stem a spike in Covid-19 cases – will come into force in the early hours of tomorrow.
It will run from 12.30am to 5.30am for two weeks.
Acting Assistant Commissioner of Police Na'imah Astwood, in charge of operations, said: "Our aim is to ensure compliance, as we endeavour to work alongside our community to prevent any further spread of the Covid-19 virus and its highly contagious Delta variant which is now playing havoc with our healthcare system."
No one will be allowed outside their home over the lockdown hours unless it is an emergency or they are exempted.
Enforcement officers can stop anyone to check if they are out with good reason.
Details of the restrictions can be found here.