Two more deaths brings Covid-19 toll to 45, 58 in hospital, 168 new cases
Updated: Sep 23, 2021 06:48 PM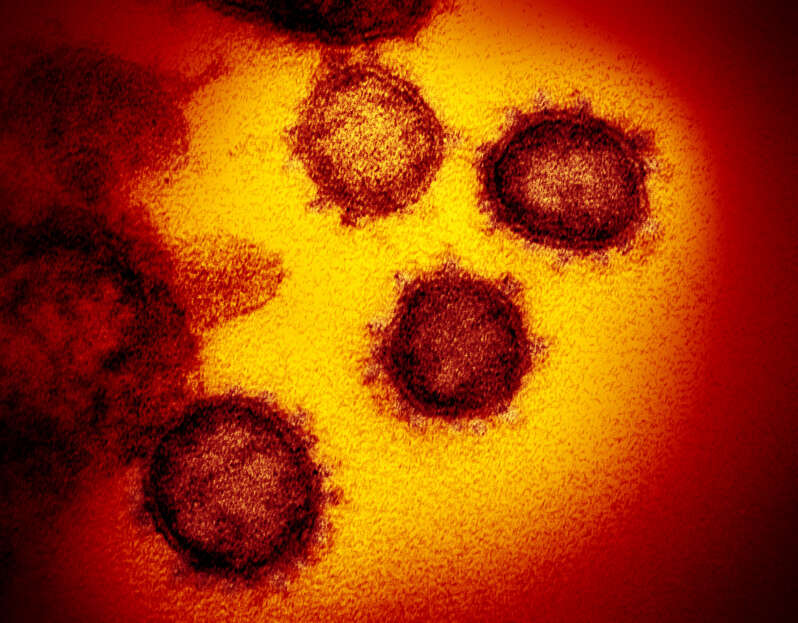 The Covid-19 death toll has risen by two to 45, it was revealed last night.
There are 58 people in hospital, up four on Monday's update, with 14 people, an increase of two, in intensive care.
The news came as 168 new coronavirus cases were detected among 4,074 test results that came back to health officials since Monday's update – a 4.1 positivity rate.
There are 1,547 active cases and 1,489 patients are being monitored by public health officials.
Kim Wilson, the health minister, said: This month we have seen quite a few deaths and I realise this is causing unbearable pain for so many families."
She added: "I extend my sincere condolences to the family and friends of those who recently lost a loved one to circumstances related to the coronavirus."
Ms Wilson said the figures were a stark reminder of the human cost of Covid-19.
She added: "As the number of active cases increases, primarily through community transmission, we need to remember that these are not just numbers – these are people getting sick and dying."
Ms Wilson said that 148 of the new infections were classed as either on-island transmissions or were still under investigation.
The rest – 20 cases – came in from overseas in people who had a history of overseas travel in the last 14 days.
Health officials said there had been 132 recoveries since the last update.
The latest infections were detected in tests on Sunday and Monday.
The seven-day average of the island's real-time reproduction number is 1.18.
Bermuda's country status has been changed to "clusters of cases".
But a health ministry spokeswoman said: "Local data continues to indicate that Bermuda meets the criteria for community transmission.
"Community transmission is characterised by an increased incidence of locally acquired, widely dispersed cases, with many cases not linked to specific clusters."
The country has recorded 4800 coronavirus cases since the pandemic hit last March, with 3208 recoveries.
A total of 302 of the active cases have been classed as on-island transmissions and 89 came in from overseas.
Officials said 1,156 cases were under investigation.
Almost all – 97 per cent – of cases from overseas were fully vaccinated.
Under investigation/on-island cases showed 34 per cent were fully vaccinated and 65 per cent were unvaccinated.
A health ministry spokeswoman said that variant typing was not available because of the "prioritisation of test results".