Scientific training will continue despite departure of Carika Weldon, Cabinet Office insists
Created: Feb 02, 2022 07:54 AM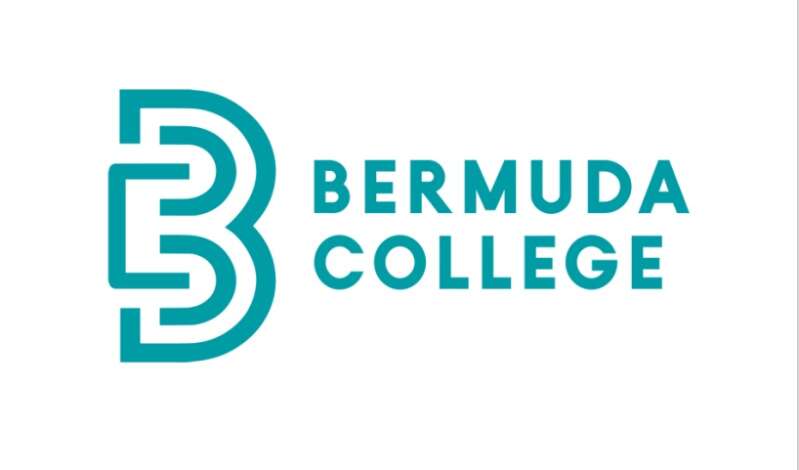 Training Bermudians in science will continue despite the departure of the Government laboratory's director, the Cabinet Office has said.
A spokeswoman added that the coronavirus pandemic also highlighted how courses could be added at the Bermuda College — where it was earlier thought the Covid-19 testing hub would be set up.
She was speaking after Carika Weldon resigned her posts as the Government's science adviser and director of the Molecular Diagnostic and Research Laboratory.
Sunday was due to be her last day of work.
The MDL launched at a temporary site in April 2020 after Dr Weldon returned to Bermuda from Britain to increase testing capacity on the island.
David Burt, the Premier, said four months later that the government laboratory would move from its "undisclosed location" to "a new and expanded facility at the Bermuda College".
He added: "That facility at the Bermuda College will not only enable Dr Carika Weldon to establish the lab — a government laboratory there — but also to expand what is being done there because some of the capacity issues which we are having with the increase of testing is due to the temporary nature of the small space where Dr Weldon and the Molecular Diagnostic Lab is located."
Mr Burt said: "It will enable us to start teaching laboratory science in Bermuda and so this is an amazing accomplishment."
He added that the move would make sure "that we can expand the training opportunities that are there at the Bermuda College".
But the MDL was set up on Middle Road in Warwick and had an official opening last July.
A Cabinet Office spokeswoman said last week: "Dr Weldon and her team have trained many young Bermudians at the current location, and the training will continue.
"This pandemic has shown us that there are potential areas where we can expand the training opportunities for Bermudians and provide additional courses in laboratory science at the Bermuda College."
A college spokeswoman said that the Warwick site was ruled to be "a better location".
She added: "Bermuda College already teaches laboratory science courses and the plan to expand our offerings to meet the needs of Bermuda is always an option, as it is with any discipline offered at the college.
"For example, we recently expanded our insurance offerings and added allied health and marine science to our curriculum."
She handed in her notice last month after problems caused by a testing backlog when a peak in coronavirus cases coincided with plans to return staff and pupils to public school classrooms.
Dr Weldon said she had given repeated warnings to Government officials not to go ahead with the reopening of schools but that her advice was ignored.
She added that staff shortages at the MDL also contributed to the breakdown in the turnaround of tests
Dr Weldon was a researcher at the Oxford Genomics Centre, part of Oxford University Hospitals, before she returned to Bermuda.