Plumbing leak in next door building closes health clinic
Created: Apr 21, 2022 06:58 PM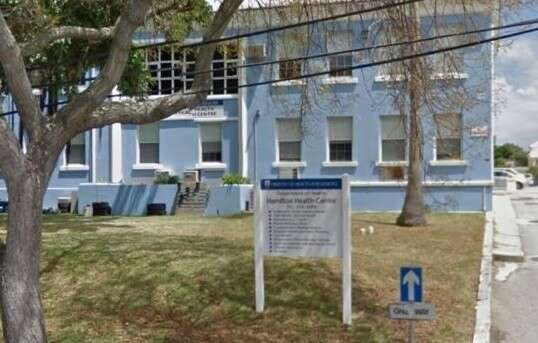 The Government's health clinic in Hamilton is shut for the rest of this week after service was interrupted by a plumbing leak next door.
Public works staff said the leak adjacent to Hamilton Health Centre on Victoria Street would require "significant repairs", according to a spokeswoman.
Although the neighbouring building is not government-owned, the Ministry of Public Works will tackle the issue to save time.
The spokeswoman said the health department apologised for the inconvenience – and advised anyone needing assistance to call 278-6460.