Should I sell without a real estate agent?
Created: Sep 08, 2015 08:00 AM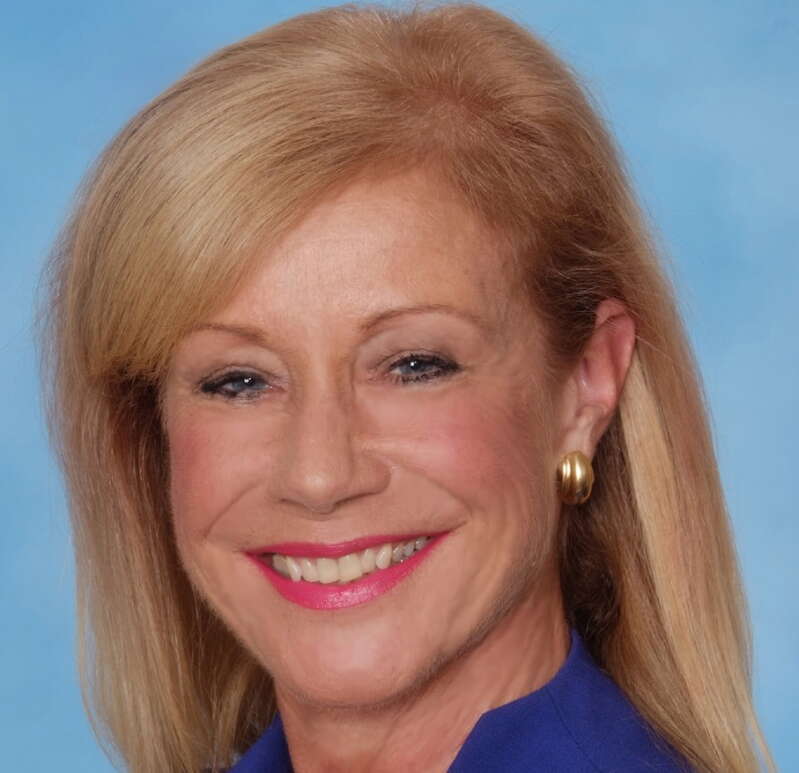 Dear Heather,
I am thinking of selling my home. Are for sale by owners (FSBO) successful? I would rather not pay the commission for a real estate agent.
Seller
Dear Seller,
Are for sale by owners successful? According to our in-house market intelligence at Coldwell Banker Bermuda Realty, the number of people who sold their houses without the assistance of a real estate agent was in the region of eight per cent. There are pros and cons to doing anything yourself.
You weigh factors such as your expertise, the enjoyment of doing a certain task, and the cost savings of doing it yourself vs hiring a professional.
Most FSBO sellers don't do very much to market their homes, whereas most real estate professionals advertise listings on multiple websites and through other means.
This could be a real disadvantage for FSBO sellers because 92 per cent of buyers use the internet to shop for a home and half use mobile applications on their phones to look at listings.
So where do FSBOs get buyers? Not from exposing their home to the open market. Most FSBO sellers knew the buyer prior to home purchase, and other FSBO sellers were approached directly by buyers.
This results in a lower selling price for FSBOs than listing the home for sale by a real estate agent. Many buyers are looking for a "deal" and know that FSBOs are not experienced in negotiating.
Most times this difference more than compensates for the real estate agent's commission.
This means a typical home listed professionally with a real estate agent can sell for as much as ten per cent to 15 per cent more than a FSBO.
The number one reason why FSBO sellers don't want to list their homes is real estate fees which, in Bermuda, are five per cent of the transaction. But by not exposing their homes to the open market they run the risk of losing more money than the fees.
FSBO sellers miss the advantages and luxuries of having their own agents.
When you sell your home yourself you have to do everything the real estate agent would do — marketing, advertising, showing the home, dealing with no-shows, late shows, people knocking on the door at inconvenient times without making an appointment, negotiating, making sure your buyer is qualified, communicating with your buyer under stressful circumstances, arranging for boundaries to be staked, dealing with anomalies in the boundaries, dealing with banks and bankers, dealing with attorneys and generally checking every day that the transaction is moving forward.
Most people who use an agent are glad they did. Real estate is not the simple transaction it used to be. My bet is that you will be glad you did too.
•Heather Chilvers is among Coldwell Banker Bermuda Realty's leading sales representatives. She has been working in real estate for 25 years. If you have a question for Heather, please contact her at hchilvers@brcl.bm or 332-1793. All questions will be treated in confidence.