Will ARV changes affect my property's value?
Created: May 10, 2016 09:00 AM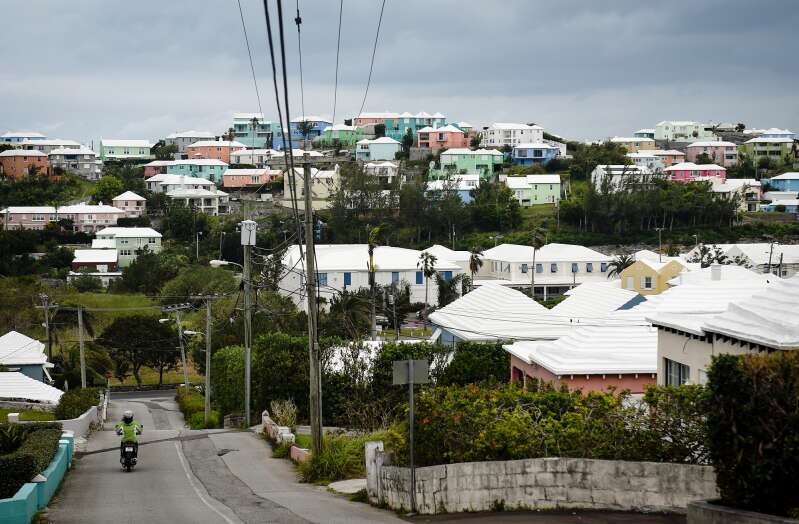 Dear Heather,
I have a property that has always fallen into the "non-Bermudian" category. However, I read last week that the Bermuda Government has proposed reducing the annual rental value threshold at which non-Bermudians can buy.
Does this mean there will be more properties available to non-Bermudians at a lower price than mine, and will it affect the value of my property?
Bermudian Homeowner
Dear Bermudian Homeowner,
That's a great question! It is true there have been some changes recently, the main one being that all the ARVs of properties have been reassessed to correlate with approximate annual rental values, as in recent years rents across the board have decreased.
It does, however, remain, as it always has been, a figure on which land tax revenues are based. The percentage of these revenues has also changed, making land taxes more expensive for people owning large luxury homes, and less expensive for persons owning smaller, less valuable homes.
As a result of ARVs being recently adjusted downwards, for a short period of time there were fewer properties available to non-Bermudians than normal.
Thus, the threshold was adjusted from $153,000 to $126,000 for houses and from $32,400 to $25,800 for condos. This was done to keep the inventory of "non-Bermudian" houses available to approximately ten per cent of the market, which it has been for many years.
Additionally, there is a cap on the total acreage that can be sold to non-Bermudians.
It is true that as a result of the changing policy, a few condominiums or properties may come on to the market that were not previously available, however, bear in mind that there are very strict financial criteria surrounding a non-Bermudian purchasing in Bermuda. This type of person is typically looking at the top end of the luxury market.
So in answer to your question, it is unlikely that less expensive properties will be coming on to the market, therefore your property should not be adversely affected.
With change comes opportunity and for Bermudians that means that properties which are just under the non-Bermudian ARV need a little work and are in good locations with good square footage.
Such properties can be great investments for resourceful Bermudians. With the right renovations they could reassess into the non-Bermudian category or luxury rental, adding value for Bermudian owners.
• Heather Chilvers is among Coldwell Banker Bermuda Realty's leading sales representatives. She has been working in real estate for 25 years. If you have a question for Heather, please contact her at hchilvers@brcl.bm or 332-1793. All questions will be treated in confidence. Read this article on Facebook: Ask Heather Real Estate