Flagstone raises New Zealand quake loss estimate to $75m
Updated: Dec 31, 2010 08:01 AM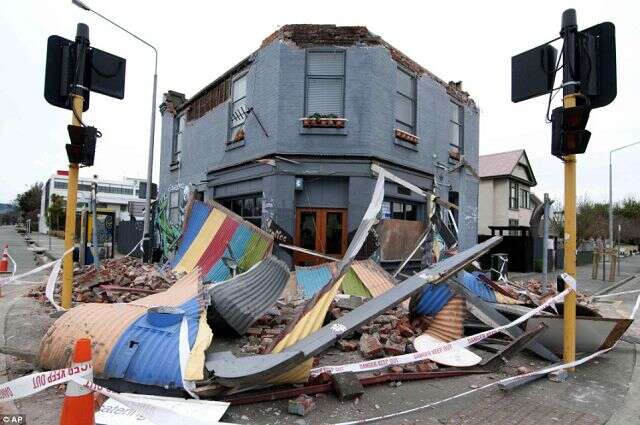 Flagstone Reinsurance Holdings has raised its estimate of losses from the New Zealand earthquake to $75.5 million.
The new number, released last night, is almost 50 percent more than the Luxembourg-based reinsurer's original $52.5 million estimation.
Flagstone, one of the companies set up in Bermuda in 2005 in the wake of Hurricane Katrina, said the increase was based partly on an industry loss estimate rising from $4.5 billion to $6 billion.
"The revision was due primarily to significant recently reported adjustments by cedants and conservative reserving assumptions by Flagstone taking into consideration the significant extent of potential property damage," the company said in its statement last night.
The estimate, which is net of reinstatement premiums and retrocession, is based on its proprietary modelling analysis, the assessment of individual treaties and client data and third-party vendor models.
Other reinsurers, including PartnerRe, Aspen Insurance Holdings and Catlin, have also raised their loss estimates for the quake this month for the event, which hit the South Island in September and caused significant damage in and around the city of Christchurch.