Veteran private-client lawyer Krebs joins Harbour
Created: Mar 13, 2017 01:14 PM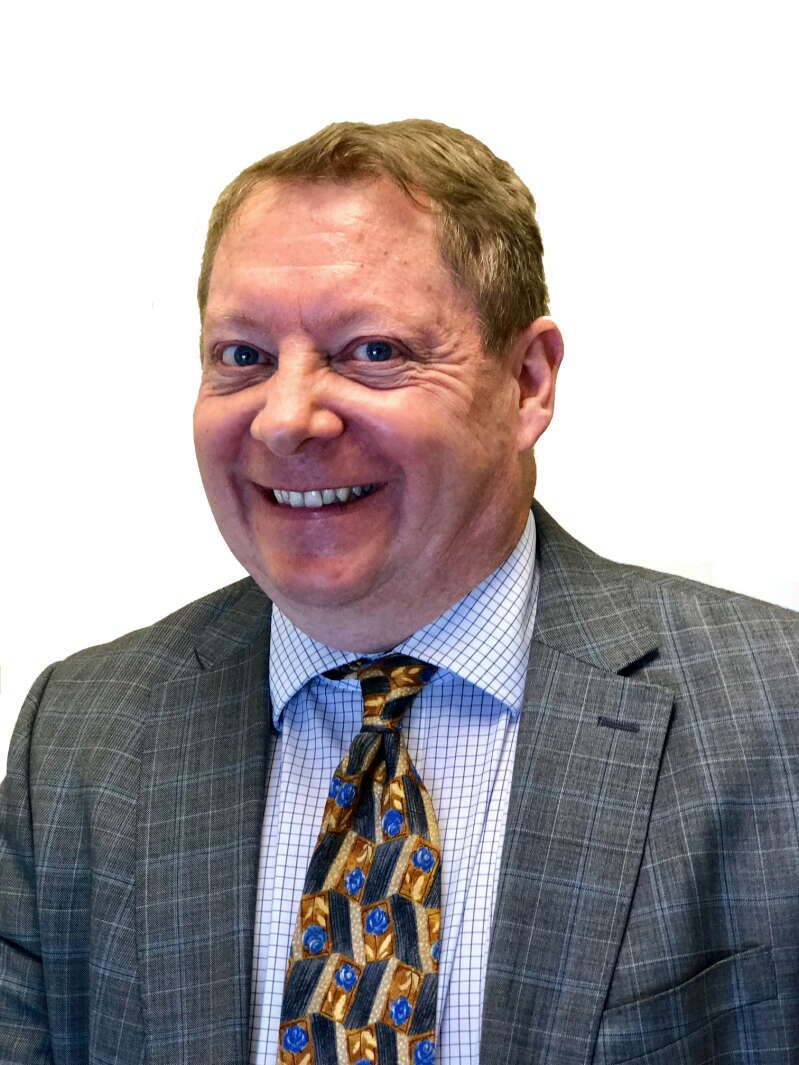 Harbour International Trust Company Ltd has appointed Randall Krebs as development director.
Mr Krebs will be responsible for the development and maintenance of Harbour's private client, family office, trust, and corporation administration business.
Mr Krebs is a private client lawyer with more than 30 years of legal experience. He has been practising in Bermuda since 2006 serving as the head of the Private Client legal team at Appleby (Bermuda) and general counsel, vice-president of business development and co-founder of Meritus Trust.
Meritus Trust was recognised by The Society of Trust and Estate Practitioners (Step) Caribbean as the Caribbean Trust Company of the Year in 2013, and by Step Worldwide as the Independent Trust Company of the Year in 2015.
James Gibbons, chairman of Harbour, said: "We are pleased to have Randall on our team to help guide us as we expand into servicing clients from new jurisdictions and service areas.
"He brings to Harbour and our customers tremendous experience, knowledge and is respected throughout the industry for his honesty, integrity and accomplishments. He truly shares our vision, passion and above all, our commitment to a long-term view of our business and client relationships, along with satisfying our customers' needs 24/7."
Mr Krebs said: "I am delighted and excited to be joining Harbour at this important stage of its growth plan. I continue to be impressed by the energy, enthusiasm and wealth of experience within the Harbour Group and I look forward to being part of the team that takes the business forward and successfully delivers the strategy for continued success."