Jones joins Beyond Cancer team
Updated: May 17, 2022 09:46 PM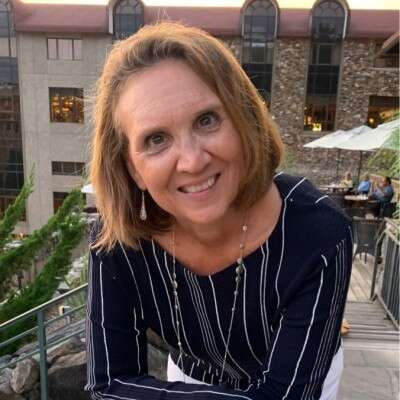 Beyond Cancer Ltd, an exempted company registered in Bermuda, has appointed Susan Howell Jones as chief financial officer.
Beyond Cancer, an affiliate of Beyond Air Inc, is a development-stage biopharmaceutical and medical device company utilising ultra-high concentration nitric oxide via a proprietary delivery platform to treat primary tumours and prevent metastatic disease.
Ms Jones, who is based in Atlanta, joins Beyond Cancer with more than 30 years of international and operational financial leadership experience.
Most recently she served as interim chief financial officer at dPIX, LLC, a semiconductor producer for medical and aerospace industries.
Ms Jones said: "I am excited to join Beyond Cancer Ltd at the development and discovery phase of its innovative therapy for the treatment of primary tumours and prevention of metastatic disease.
"I look forward to being an integral part of this talented team and building a robust foundation to support the continued research that will bring this therapy to patients."
Selena Chaisson, chief executive officer of Beyond Cancer, said: "I would like to welcome Susan to the company on behalf of the board of directors and the entire Beyond Cancer team.
"She joins us at a pivotal moment as we prepare to begin our first-in-human trial and expand the scope of the preclinical work recently presented at the American Association of Cancer Research."