Praise for Butterfield Bank
Created: Dec 14, 2022 07:55 AM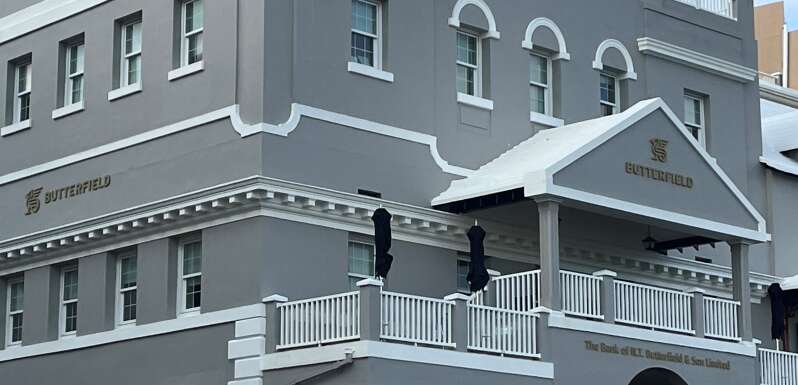 Dear Sir,
I have to commend NT Butterfield Bank for leading the way in meeting the needs of its customers with having at least seven tellers working the counter during a lunch period!
No other bank is as impressive.
Thank you to the managers and shareholders who still keep its customers in mind.
It is greatly appreciated!
DEE DEE SIMMONS
Sandys Parish