Please obey the signs and avoid tragedy
Updated: Jan 26, 2023 11:11 AM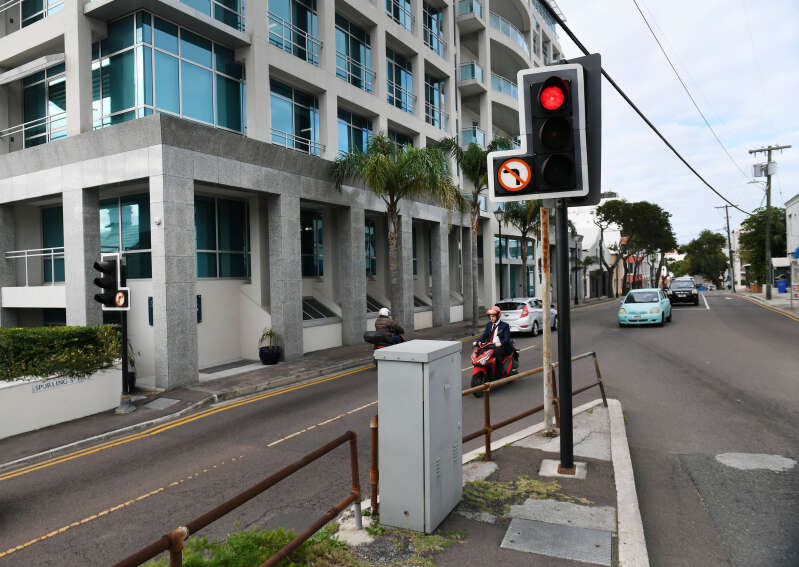 Dear Sir,
I am compelled to finally write a letter for all to read and discard or take to heart.
After nearly being hit and possibly killed by motorists that do not stop at red lights on numerous occasions, it is time to make a suggestion.
This morning (January 20, 2023), I was coming to work my normal route, at approximately 7.50. (Middle Road, Devonshire, into town.) As most often happens at the light at the top of Spurling Hill, which is ignored most of the time, the light for those coming into town was clearly red. I wait until my light is green and proceed.
Lo and behold, car No 27152, a grey Terios, I believe, goes right through the light and I have to give way. I apologise to the lady that was driving for singling you out, but before someone is killed, we all need to respect each other on the roads and ourselves. Words will get exchanged and unpleasant situations will occur. This can all be avoided by following the law.
I have no solution to offer other than maybe we can all abide by a simple way to address traffic lights:
Yellow/orange means stop! Red means wait!
Thank you and safe driving to all.
RICHARD COX
Paget