My Closet shop ready for grand opening
Created: Nov 06, 2015 07:00 AM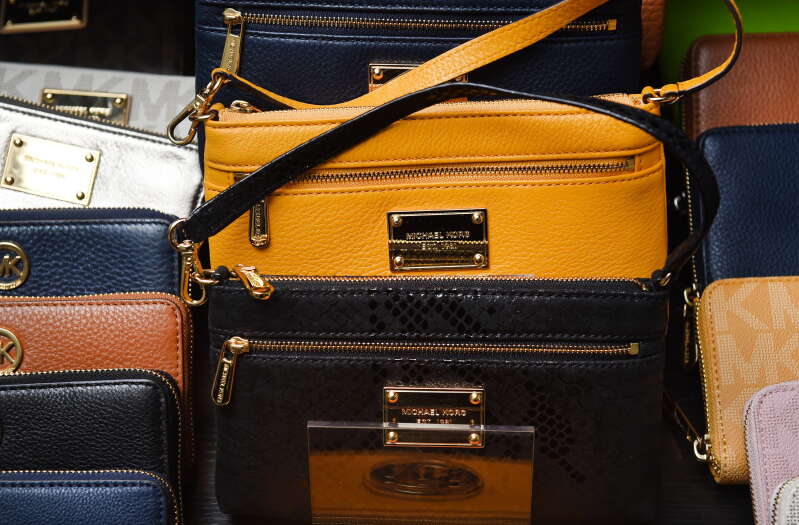 There will be a celebration at My Closet this evening when the women's clothing and accessories shop holds its grand opening.
The business on Par-la-Ville Road will showcase its fall collections and is planning prizes and giveaways, along with discounts, snacks, a DJ playing music and live modelling.
The event will take place between 5.30 and 7.30pm.
Customers have already been able to check out My Closet, which had a soft opening in June.
The shop has positioned itself to attract women working in the corporate sector who are looking for trendy and affordable fashions.
Awareness of the outlet is steadily growing, and the owners are pleased with how things have gone during its first months. They hope the grand opening celebration will spread greater awareness of the shop.
"This location places us close to our target audience, which is professional working class women," said sales representative Samara Hunt.
Clothes that can be worn to the office, or for an evening out, are on display, along with accessory bags, jewellery items, and a selection of bathroom and body products.
My Closet is located in one half of the former International Sports Shop. It is owned by a group of four investors who decided to put their money into a local venture. The group operates in a co-operative fashion with each member bringing a particular speciality to the business, together with investment capital.
Ms Hunt explained that the owners work in the background, although they all had hands-on involvement in designing the look of the shop and carrying out renovations before it opened.
She looks after the shop and said its trendy and affordable fashions were finding favour with customers.
"It is going well and exceeding expectations. We are hoping to grow into bigger things. The business has a very sustainable model," she said.
My Closet is located at 36 Par-la-Ville Road. The shop has a Facebook page at www.facebook.com/myclosetbda