Newest realtor for Coldwell Banker
Created: Mar 03, 2022 07:44 AM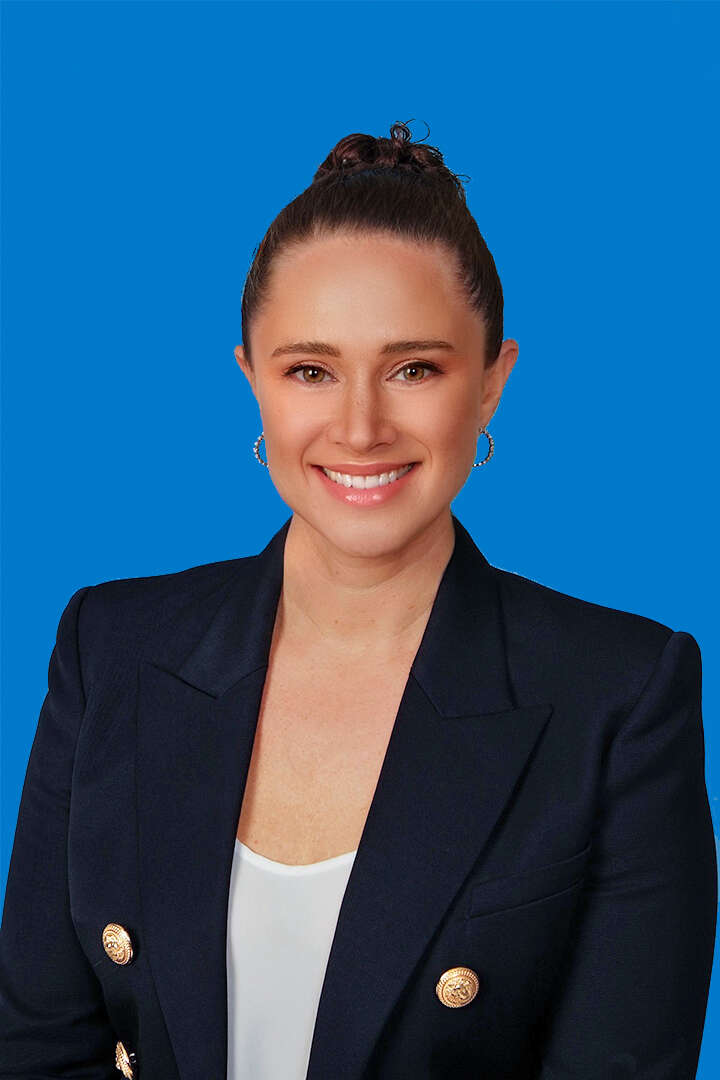 Natalie Angeli is the newest real estate sales and rental agent at Coldwell Banker Bermuda Realty.
Having originally studied law, and worked in employee relations for a plc in the UK, Ms Angeli moved to Bermuda and spent 17 years working in the hospitality industry.
There, she dealt with the behind the scenes aspects of three busy restaurants.
It provided much experience with contracts, negotiations and resolutions to sometimes difficult situations.
Always interested in property and real estate, she has had experience as a tenant, a landlord, a buyer and a seller both in Bermuda and in other markets.
Coldwell Banker Bermuda Realty said such experience has shaped Ms Angeli's personal insight into what clients are looking for as she embarks on a new challenge.
And just like that, she has already completed her first transaction.