Butterfield wins Global Private Banking Award
Created: Nov 17, 2022 09:23 AM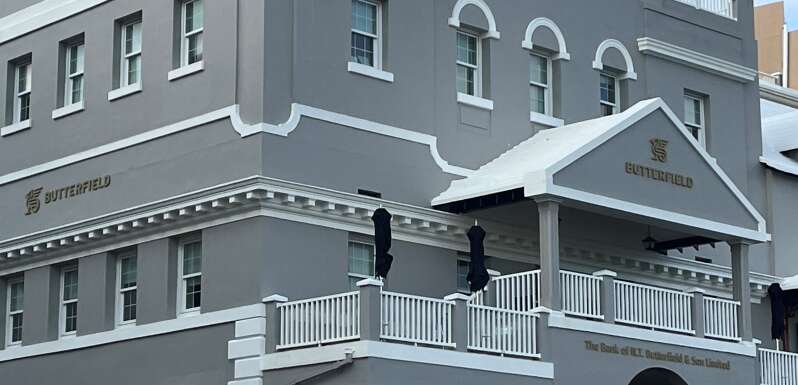 Butterfield has been recognised as the best private bank in Bermuda and the Cayman Islands by The Banker and PWM in the 14th annual Global Private Banking Awards 2022 — and also by Global Finance in their eighth annual World's Best Private Banks 2023 awards.
The Global Private Banking Awards are considered among the most prestigious such awards, with both The Banker and PWM belonging to the Financial Times, and acknowledge private banks that excelled in their business strategy, boosted inflows and satisfied clients, Butterfield said.
More than 120 banks from 50 countries entered the awards.
Yuri Bender, judge and editor-in-chief of PWM, said: "Butterfield was recognised by the judging panel for its strong brand name and high-touch approach in its key markets of Bermuda and the Cayman Islands. Its expertise in trust and fiduciary services was also noted."
Global Finance World's Best Private Banks Awards for 2023 recognises banks that best serve the needs of high-net-worth individuals as they seek to protect and grow their wealth, Butterfield said.
It added that the winners are not always the biggest institutions, but rather the best — those with qualities that individuals rate highly when choosing a bank.
Michael Neff, Butterfield's managing director of Bermuda and International Wealth, said: "As a relationship-led, full-service bank and trust company, our focus is on the financial and fiduciary needs of our clients.
"We pride ourselves on our personal approach, taking the time to understand the individual needs of each client, and have a quality team of professionals who work hard to deliver exceptional service. We are delighted to have our efforts recognised with these well-respected awards."