Butterfield suspends Saturday banking until March
Updated: Jan 18, 2023 07:39 AM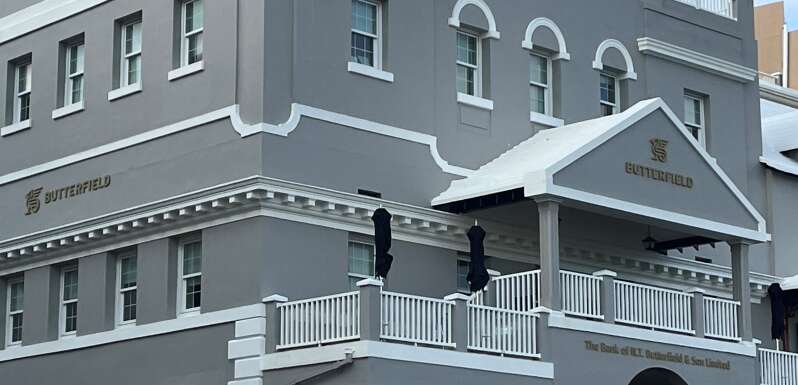 Butterfield has announced the temporary suspension of Saturday banking, which will be out of commission until March 4.
In an e-mail to clients, the bank said the service has been suspended "as we allow time for annual training and infrastructure investment initiatives".
It urged clients to use Butterfield Online, ATM and mobile banking services to access accounts in the meantime.
The bank added: "Saturday banking hours will resume at our Reid Street Banking Centre as normal on 4 March."