Bank to upgrade systems over holiday
Created: Mar 29, 2023 05:53 AM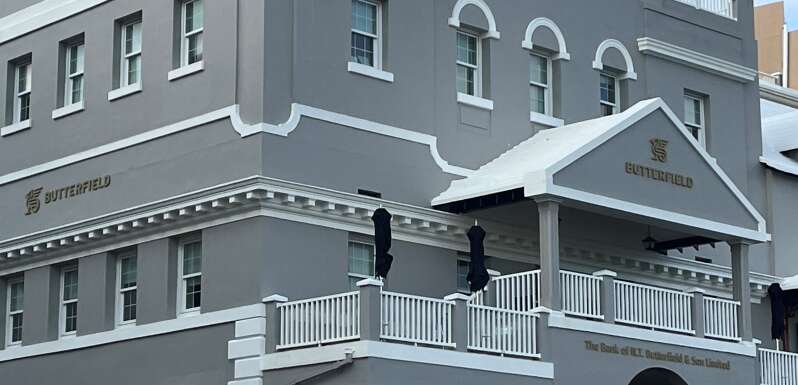 Butterfield Bank is to upgrade its systems over the long Easter weekend, rendering Butterfield Online unavailable for the entire period.
The bank said its online services will be unavailable from 4pm on Thursday, April 6, for the entire weekend.
Banking centres and corporate client services will be closed on April 7 for Good Friday.
All services will resume as normal on Monday, April 10 at 9am.
During this period, Butterfield debit and credit cards can be used, and the ATM network will work for cash withdrawals and deposits.
Other ATM functions, such as bill pay and own account transfers, will be unavailable.
Michael Neff, Butterfield's managing director of Bermuda, said: "We are upgrading our existing systems over the public holiday weekend in an effort to minimise the impact on our clients and we are giving this advance notice to ensure clients have time to prepare.
"The upgrade will improve performance and enhance security for a better overall banking experience both now and in the future."
The bank said clients will receive direct e-mail communication with reminders ahead of time and immediately after the upgrade when services have resumed.
Clients should contact Butterfield's call centre if they have any questions or concerns. Corporate and private banking clients should contact their relationship managers.