Eight graduate from fintech education programme
Updated: Aug 28, 2023 09:15 PM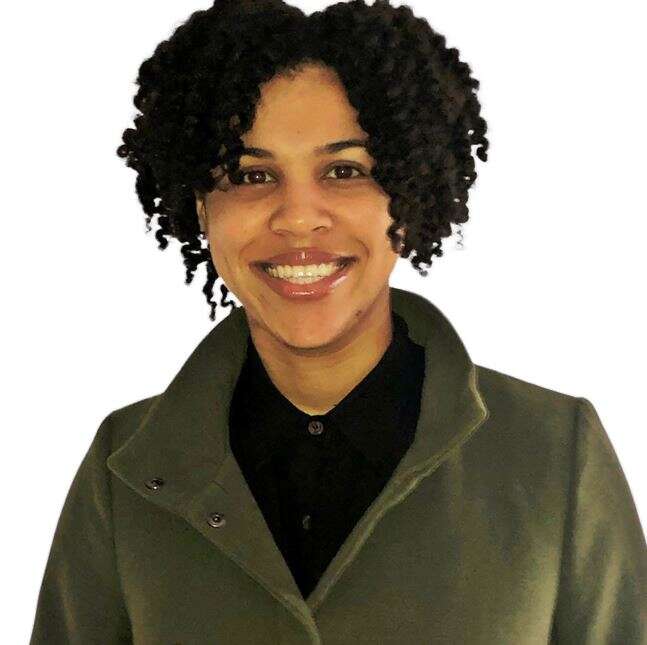 The Economic Development Department's second fintech education programme has yielded eight Bermudian graduates after six weeks of intensive training.
They received their certificates of achievement at a reception held in their honour last week after three streams of learning: a live online component, lunch and learns and a self-paced online course.
The live online component was Viable Market's Fintech Apprenticeship Programme, crafted and delivered in real-time by ViableEDU to a sizeable global cohort.
The Bermudian group joined the international cohort for this curricular portion, which included live lectures, real-time instruction, live discussions and multiple assessments.
The Bermudian participants navigated the demanding academic schedule and had the rare opportunity to learn from and network with local thought leaders active in Bermuda's fintech ecosystem. In engaging discussions, they explored diverse business models, delved into the local market landscape and learnt about the importance of compliance in this emerging field.
The third component of the programme consisted of a series of self-paced online modules offered by the Department of Workforce and Development, which expanded the participant's professional development toolbox.
Maryem Biadillah, the acting director of the Economic Development Department, joined government ministers in congratulating the graduates.
"I look forward to witnessing your contributions to Bermuda's fintech future," she aid.
"I am grateful to our many partners who have lent their expertise, guidance and resources to make this programme possible. Your unwavering support has significantly enriched our participants' learning experience."
Jason Hayward, the Minister of Economy and Labour, said: "This programme exemplifies the rapid growth of fintech in Bermuda and the island's reputation as a pioneering jurisdiction in the digital assets industry.
"We must continue to encourage and support Bermudians entering this dynamic sector. Providing them with the necessary education, training, and employment opportunities will ensure their success in this ever-evolving landscape."
Diallo Rabain, the Minister of Education, added: "By developing the programme and pulling from relevant expertise locally and internationally, the EDD has educated these individuals, empowered them with invaluable skills and helped ensure they are well prepared to contribute to the continued growth of Bermuda's fintech ecosystem."