Water shortage closes environment department
Created: Jul 28, 2020 05:36 PM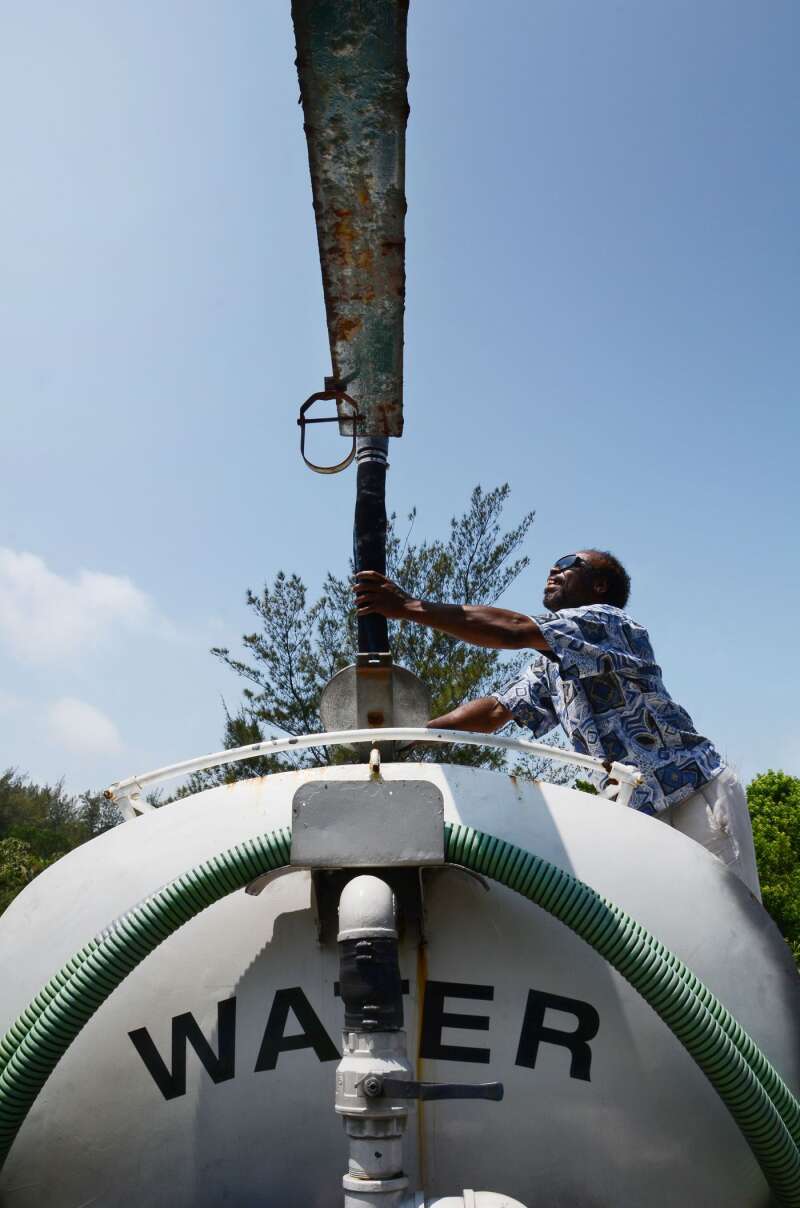 The Department of Environment and Natural Resources, located in the Botanical Gardens, was closed late this morning until further notice due to a continued water shortage.
This issue is being addressed and DENR apologises to their customers for any inconvenience caused.
A further update will be provided to advise when the facility can reopen, in due course.
*Press release from the Government of Bermuda.