Campaigners: young people need a voice in decisions that affect them
Created: Nov 09, 2020 12:08 PM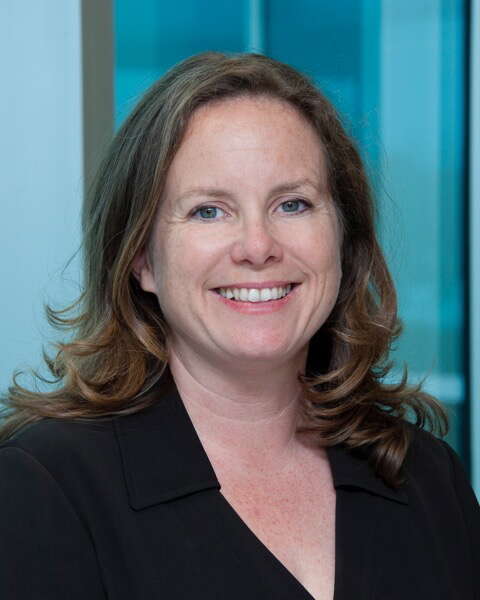 Bermuda's young people should have a say in changes to academic, trades and recreational programmes, campaigners and teachers have said.
Desmond Crockwell, the director of Youthvision Promotions, set up to boost the development of young people, said the Government's plan to include young people in the development of a national youth policy was a good one.
Mr Crockwell added: "Young people should be involved in front end of policies that affect them and we should have a public youth forum so that all children can be involved.
"They should be involved in trades programmes, after school programmes, community restoration projects …"
He was speaking after John Rankin, the Governor, announced the development of a national youth policy that would involve young people in its creation as part of last Friday's Throne Speech delivered on behalf of the Government.
Mr Crockwell, who is also an anti-violence advocate, added: "It is important to identify young people who may be rebellious inside of classroom but could do well in an environment outside of the traditional setting.
"What would that look like? What would keep that student's attention rather than getting them angry and breaking down the teacher and student relationship?
"Youth are also involved in sports. They should be involved in sports programmes as most sports clubs have a bar attached and should be reformed to include designated areas for young people."
Mr Rankin said in the speech: "Programmes that serve this population will be reviewed for effective delivery and revised as necessary to inspire a generation of informed and independent thinkers.
"Bermuda's future must be built by those to whom it most belongs."
Mike Charles, the general secretary of the Bermuda Union of Teachers, said it was "crucial" that youth had a say.
Mr Charles said: "They have to listen to the young people in order to have an idea of what they want.
"I have always said that if you are going to do something in school, you have to listen to the students. If it doesn't interest them they will turn you off."
The BUT also welcomed news that teachers would be supported throughout the transformation of Bermuda's education system.
Mr Rankin said that government would: "Ensure that they too are equipped to deliver on the demands of modern instruction."
Mr Charles said that adequate support for teachers would be "a novel idea".
He said: "Without properly trained teachers it is not going to work – if there is a new curriculum they have to be fully trained in order to deliver it.
"How they will support teachers is yet to be seen. We were told that next Tuesday schools are closing early for professional development to take place so maybe that is a start.
"We have been asking for years for teachers have time out of their regular schedule to have professional development – after school, people have other commitments."
Mr Rankin outlined the path to a two tier education system that would benefit from "reformed governance and greater accountability" through an Education Authority in the forefront of performance management in public education.
Becky Ausenda, a director at the Bermuda Education Network, which campaigns for teachers and designs school curricula, said: "I think that teachers will be anxious to hear more details about how an authority will aim to improve performance.
"While some jurisdictions rely heavily on school inspections to support school improvement, others have made great strides through coaching models.
"We will follow with great interest which direction the government is going on this."
A spokeswoman for the Ministry of Community Affairs and Sports said: "The ministry will develop a Government policy to engage innovative and progressive ideas of our young people.
"As stated in the 2020 Throne Speech, Bermuda's future must be built by those to whom it most belongs - our young people.
"This has been an extraordinary year of youth mobilisation and activism. We will seek to engage our young people and harness their energy, creativity and passion about the causes that are most important to them, and develop a national youth policy that supports and empowers this most critical segment of our community."