Man suffers serious leg injury in crash
Updated: Sep 01, 2021 07:53 AM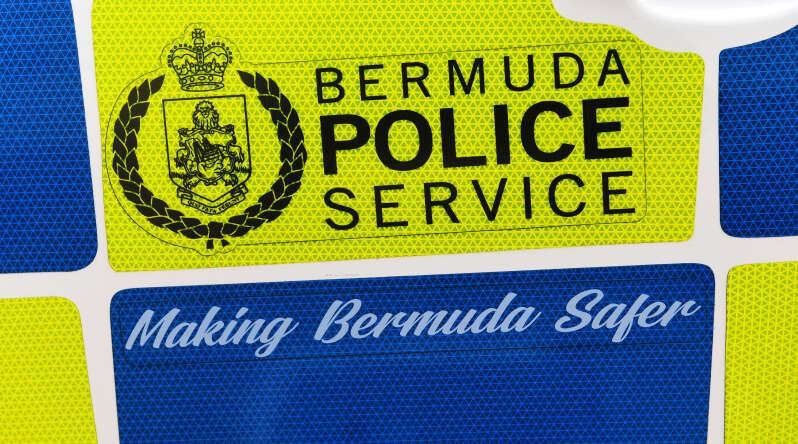 A motorcyclist was last night in hospital with a serious leg injury after his bike was in collision with a car.
The incident happened at 8pm on Middle Road, Warwick.
Police said it appeared the crash occurred as motorcycle headed east and an oncoming car, driven by another man, attempted to turn right onto Longford Road.
The driver of the car was said not to be injured.
Traffic was diverted for two hours as police examined the scene.
Police have appealed for witnesses.