Road death victim named by police
Updated: Sep 14, 2021 11:55 AM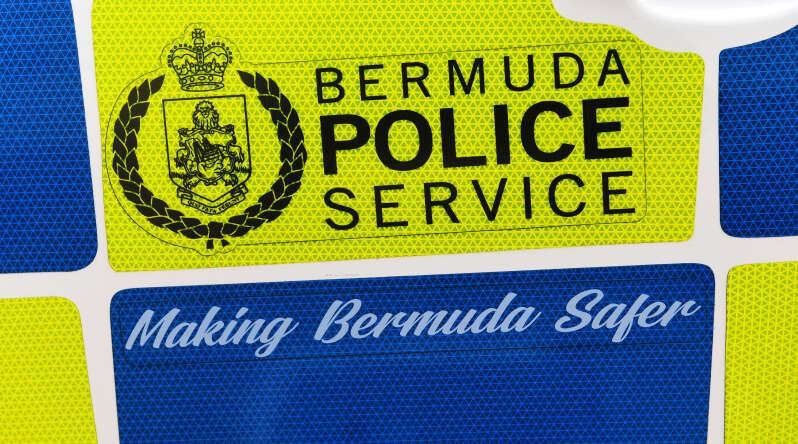 Police have named the victim of a fatal road crash in the West End last week.
Orlando Burch, 41, died after his motorbike was in collision with a bus on Somerset Road, near Scaur Lane in Sandys.
A police spokeswoman said: "The investigation regarding the circumstances of this road fatality continues."
Mr Burch, from Warwick, was the ninth roads death of the year.
The crash happened at about 4.25pm last Thursday and police have appealed for witnesses.