Covid-19 and women
Created: Mar 30, 2021 08:00 AM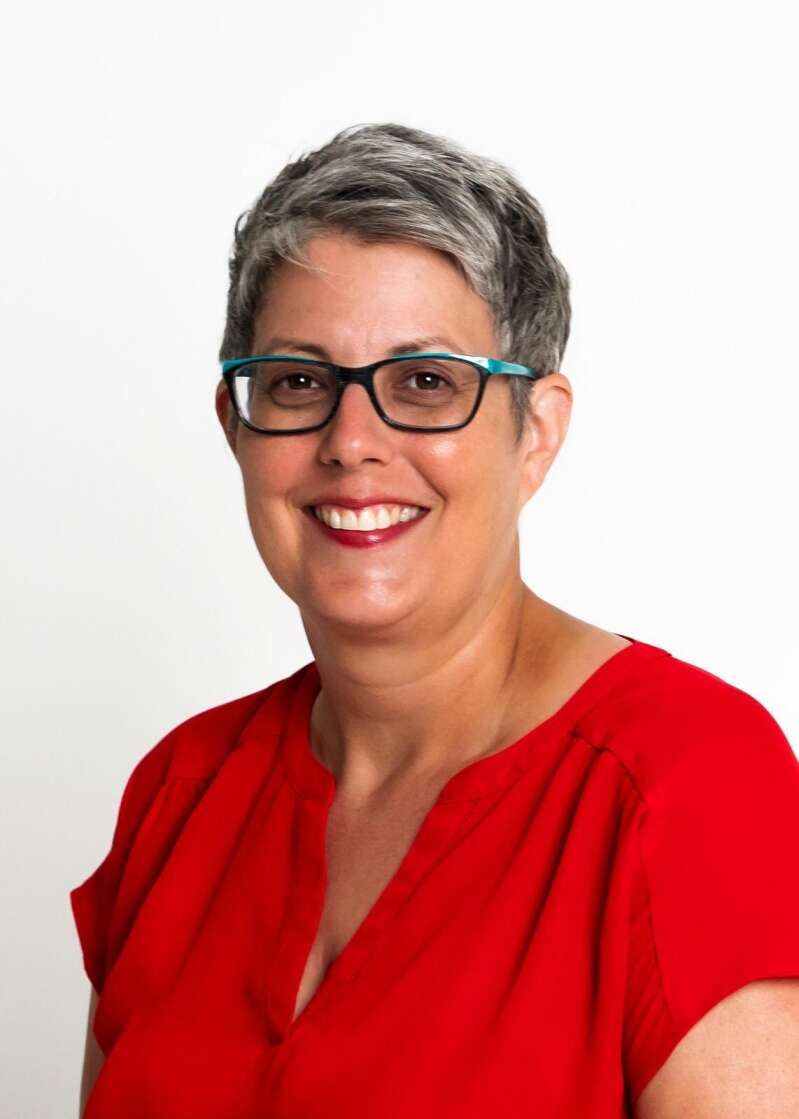 March is International Women's Month. Given the year that we have all just endured, to say we deserve this month would be an understatement. Over the course of four articles, I'm going to explore the effect of Covid on women, the wage gap between men and women, the motherhood penalty in the workplace and what role the Government has in preventing the abuse and harassment of women and other vulnerable people.
Lockdown
A year ago, like many other mothers around the world, I received the news that would impact our lives for months.
I had been watching the media anxiously over the weeks as we all started to discover more and more about Covid, seeing the number of cases in the United States creep up. And up and up.
Our government presented the Budget for 2020 and even though we knew it was all but inevitable, I don't think anyone's magical crystal ball could have predicted what an impact it would have on us, both here and globally.
Then the day came when the instruction was given to close the schools and to move to "remote learning". I remember that feeling of dread as I tried to work out how I would manage both working from home while living with two children who both have ADD/ADHD and who were now "remote schooling".
I reassured myself that I could make it work for a few weeks. After all, Easter break is coming up and then they will be back to school.
Just a few weeks?
Right?
Days turned to weeks; weeks turned to months.
Impact of lockdown on women
Globally women felt the brunt of the Covid pandemic more than men.
Globally the stress levels of all women skyrocketed as we negotiated that balance between the stress of home working with organising remote learning for our children.
Study after study after study shows that while men, on average, just came home and turned on a computer to work remotely, women — if their job allowed for it — worked remotely while ensuring that the children were doing the schooling that they were assigned, on top of all of the normally gender-assigned household tasks that society expects us to perform.
But, globally, women also make up 76 per cent of all healthcare workers. Surely in those families men would have stepped up to help? In some cases, yes, but not in all.
For the past year, families have undergone the stresses of the loss of income, of not having adequate technology to help our children remotely learn, of having to navigate the uncertainty and shifting reality of the crisis, while being told by political leaders over and over again from multiple countries that if we all do the right thing, we can get back to normal quickly.
Stresses of the "new normal"
Summer came and mothers everywhere were stressed out about summer activities and camps.
MAJ's list on Facebook was filled with posts about camps: which camps were running, which camps were running virtually, and which camps weren't refunding money.
Women stressed over whether they would be able to stay home to continue to work remotely to avoid the risk of exposing our children — and to save some much needed cash in the process.
Schools opened, then closed, meaning more children continued to need remote learning.
And if you got the dreaded exposure notice, there was the stress of trying to decipher the rules as to what you are supposed to do as parent; rules that were as complex and impenetrable as calculating x in some advanced algebraic problem (thank you to MAJ's list for providing a resource for parents to get help to figure out x)
And now, here we are one year into the pandemic and we're still not fully back to normal, but we've created a new normal and, working together, we are coping.
But all of these challenges of remote learning, working from home and decoding the labyrinthine rules of lockdown are minuscule when compared with women who have lost their jobs; women who don't know how they are going to continue to feed their children; women who are forced to live in homes where they're abused.
What I describe above is not what everyone is experiencing; we do not have a single shared experience of living through the crisis.
A woman lost her life during Covid. (Those comments I'll save for after a trial.) Cases of domestic abuse and calls to the Women's Resource Centre increased.
As a country, we desperately need our government to do more to protect women.
We have been the caring heart and the working backbone that has kept our country going during the pandemic, and without us, our country and the world would be in chaos.
• Catherine Kempe is the chairwoman of the One Bermuda Alliance, a registered nurse case manager for a leading health insurance company, a wife and mother of two boys