Straddling the gender wage gap
Created: Mar 31, 2021 08:00 AM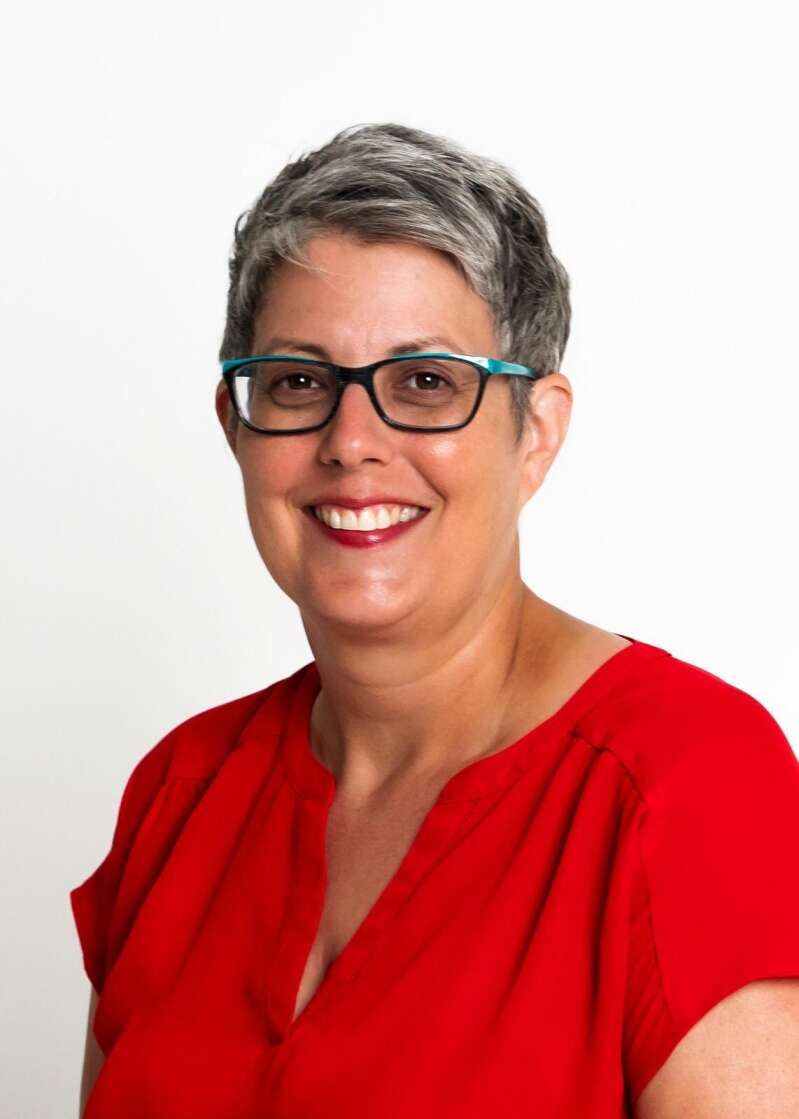 In my last piece for International Women's Month, I wrote about the experience of being a mother during Covid. Now I'm going to shift gears to explore the global pay inequality between men and women
According to the "statistics"…
The statistics that our government periodically releases suggest that, surprisingly, there doesn't appear to be a pay difference between men and women in Bermuda.
At first glance, this sounds amazing: we know Bermuda is a pretty awesome place to begin with, but the "fact" that we don't experience the same wage discrimination as women do in so many other countries is the cherry on top.
But is this information correct? Do women really make the same wages as men do in Bermuda, or do these statistics obscure the reality rather than reveal it?
Let's look at what we know:
First, according to our own government's data, in 2019 there were 16,851 women working in paid jobs, of whom 12,860 are Bermudian — versus 17,527 men, of whom 10,981 are Bermudian.
Second, these same statistics also tell us that women, on average, tend to be employed in sectors such as business services, public administration, education, health and social work, and international business among others. Men, by contrast, are employed in higher proportions in sectors such as construction, trade and international business.
It's not really comparing apples to apples, is it?
When we do compare men and women in the same jobs/sectors, it is clear that women are still earning less than their male counterparts.
White women are earning, on average, only 81 cents for every $1 that a White man is making.
Black women are making only 69 cents for every dollar that same man makes.
But when we walk into the grocery store, or try to pay our Belco bill, we're not getting a gender discount, are we? So why are we getting paid less?
Why are we getting paid less?
Numerous studies have revealed the existence of an historical discrimination towards women that connects this pay inequality with women opting to have children, and a subsequent bias that employers have against working mothers.
It's difficult enough for a woman with children to get a job. Studies show that mothers of school-age children are six times less likely to even get hired than women without children.
Once hired, studies throughout Europe and North America show that women are two thirds less likely to be promoted if they are mothers.
On top of having a reduced income as mothers, and being held to higher standards for punctuality by employers than non-mothers or men, women are less likely to get the same rate of pay because it is perceived that we don't work as hard as the men — tell that to my IT department, who have kicked me out of my company system many a night in order for them to do nightly back-ups).
Ultimately, it's the hidden penalty of choosing to be a mother.
• Catherine Kempe is the chairwoman of the One Bermuda Alliance, a registered nurse case manager for a leading health insurance company, a wife and mother of two boys