The motherhood penalty
Created: Apr 01, 2021 08:00 AM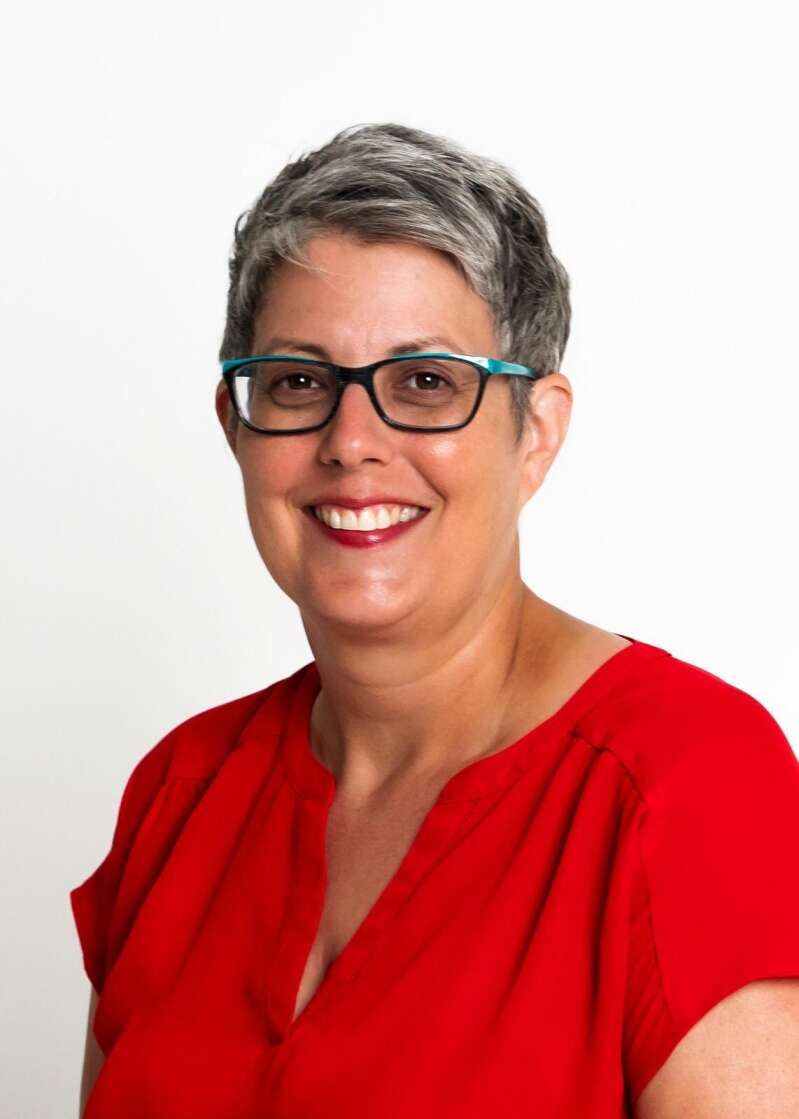 As we dive further into the inequalities for women in employment, let's continue to look at the "motherhood penalty" that affects many women with school-age children.
The motherhood penalty
We've all heard the stories:
A woman is making great progress in her career. She got hired because she was the right, the best candidate for the job. She worked hard, excelled and did everything expected from her to move up within the company.
And then she decided to have children.
The trepidation that accompanies many women approaching their boss to tell them that they are pregnant is real and palpable. The fear that by opting to have a child, you risk stalling your career isn't illusory. It's not just the time that she takes off for maternity leave, the shift in inequality starts as soon as she announces her pregnancy.
She is no longer given important client portfolios, or large projects, there are no longer requests for business dinners, or travel that may be required for growth in her job. She's no longer at the top of the list during conversations about promotion.
It's never spoken out loud, but the reality is that her career has stalled because she has children. And by the time her children are grown, the target of the inequality turns to ageism and the company wanting to have younger people who can have longer to grow within the organisation.
The presumption is that at 5pm, she needs to leave the office promptly to pick up the kids from daycare/school and be there for them all evening, the presumption that if her children are sick then the employee won't be able to work.
It's the presumption by management that by having children she has somehow indicated that she doesn't want to grow in her career.
The worst part of all this is that this perception as to how mothers are valued at work is often equally shared between female and male senior managers. The person discriminating against the mother can be either gender.
Management doesn't punish new fathers by paying them less or offering fewer promotions. New fathers simply aren't held to the same standards.
A working mom is superwoman
What many employers fail to recognise is that a working mom is superwoman.
In my previous opinion exploring the effect of Covid on women, I noted how women have been the backbone and the heart of the country during the pandemic. If anyone can multitask, can juggle a ton of things and know what is going on everywhere, it's a strong woman. And by this measure, women should be the first to be promoted into roles of leadership and not discriminated against because of false presumptions.
It's beyond time for women and men to be paid equally and treated equally in the workplace. If someone can do the job, they should have equal opportunities within that job, equal pay for doing the job and equal chances of promotion.
But we all know that this world is not equal. Inequality between women and men is cruel and fundamental: women are far more likely to have to endure harassment and abuse both at home and in the workplace.
In my next and final opinion, I'm going to finish off this series by exploring the costs of abuse and harassment to women and calling on our government to take action instead of simply issuing vacuous and superficial statements.
• Catherine Kempe is the chairwoman of the One Bermuda Alliance, a registered nurse case manager for a leading health insurance company, a wife and mother of two boys