A sustainable energy future for Bermuda
Created: Nov 26, 2021 07:59 AM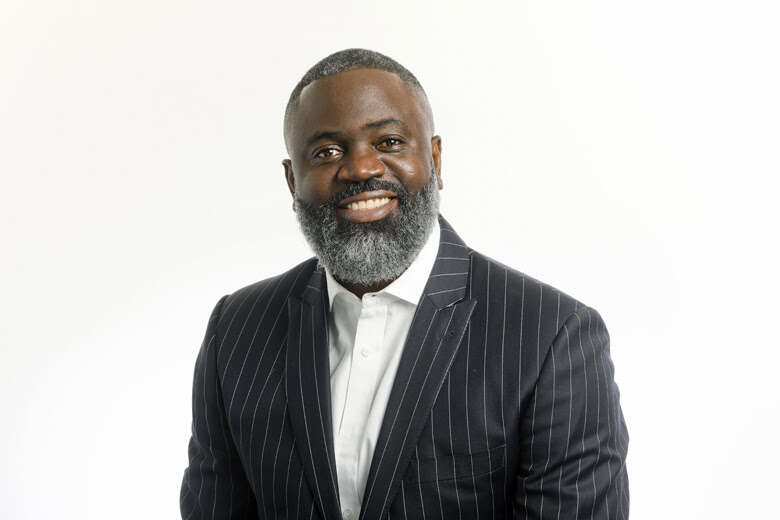 Bermuda Electric Light Company Limited is committed to sustainability and a renewable energy future for Bermuda. We were delighted to recently see the world leaders gathering in Glasgow for the 2021 United Nations Climate Change Conference, COP26, to advance sustainability for the world.
At Belco, we are acutely aware that our electricity costs are too high and financially burdensome for our customers. Our goal is to not only bring down the price for energy but to massively reduce our environmental impact and carbon footprint by phasing out the use of fossil fuels as we add more renewable energy sources to our energy mix. I am confident that with the highly qualified staff at Belco, in partnership with our parent company, we can achieve these ambitious goals.
Last year Belco established the Bermuda-100 team, who are dedicated to furthering the company's alignment with Bermuda's goal to achieve 100 per cent renewable energy for the island. The B-100 team are doing critically important work exploring all renewable energy options available to provide reliable, cost-effective electricity for our customers.
While we analyse the options for economical, large-scale, renewable power, we are laying the foundation to support Bermuda's transition, which includes retiring old engines; making internal practices and efficiencies more sustainable; moving to an entirely electric commercial fleet; upgrading our transmission and distribution network and continuing to build upon what we learnt when we brought our large-scale Battery Energy Storage System online.
As we move towards achieving our goal of generating 100 per cent of our energy needs from renewable sources, Belco already has renewable energy generation partners. These include the solar finger installation at the airport, residential and commercial rooftop solar, the Tynes Bay waste-to-energy facility and in future, any successful Regulatory Sandbox technologies.
Working in partnership with these entities, and any future renewable energy projects, will be critical as Belco continues to manage its electrical network that transports energy from its point of generation to the homes and businesses of our customers. This process happens under the transmission distribution and retail licence issued by the Regulatory Authority of Bermuda. The TD&R licence authorises the holder to transmit, distribute and retail electricity as well as purchase electricity from bulk generation licensees and distributed generators.
The Government recently announced that it plans to introduce a Bill to facilitate renewable energy technology developers testing their products in Bermuda. As an industry stakeholder, we look forward to participating in consultation on this. Belco understands the need for renewable sandbox technologies, such as wave technology, to develop and demonstrate their viability in a regulated environment. It is critical that Belco is involved as a stakeholder and included in conversations to build a working relationship and ensure cohesive decision-making so we can help bring these technologies online in a manner that is safe, cost-effective and protects the reliability of electricity for the island.
There are many factors to be considered to ensure energy generated by renewable sources is reliable. For example, if there is a sudden loss of output from renewable generation, such as cloud cover over a solar farm, this electricity will need to be generated from other sources. At this time, it means back-up generators, run by traditional fuels, are necessary to ensure reliability, until utility-scale storage becomes available.
The requirement to remain reliable was clearly outlined by home affairs minister Walter Roban when he recently stated: "To be clear, in no way should Bermuda risk the stability of its grid, rated as one of the best in the Caribbean region."
We also recognise that sustainability is not limited to the environment; our focus on sustainability extends to social impact and governance. We believe to remain socially sustainable we must equip the leaders of tomorrow to advance beyond the leaders of today. By providing scholarships, internships and apprenticeships to young Bermudians, we are committed to empowering the next generation of engineers and energy professionals. We are proud to support multiple initiatives that fund education, community development and family support, particularly for Bermuda's youth and seniors.
Our team at Belco looks forward to working with the Regulatory Authority, the Government and existing and future renewable energy providers. We will be successful in our journey to generating 100 per cent renewable energy for Bermuda only through partnerships, collaboration and community engagement. We believe that together we can build a safe, reliable, renewable and cost-effective energy future for Bermuda.
• Wayne Caines is the president of Belco