A question of qualifications
Updated: Jan 13, 2023 08:05 AM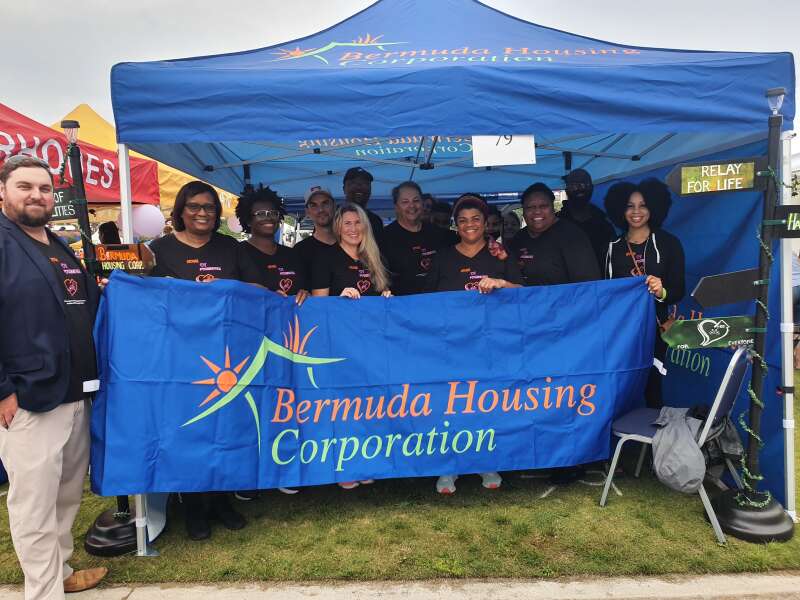 Bermuda and Bermudians owe a debt of gratitude to the hard-working staff of the Bermuda Housing Corporation. More than 700 units are available at affordable rates for hundreds of Bermudian families throughout the island. With rental rates constantly on the rise, these units provide an economic buffer for many.
Since June 2022, it has been my honour to get to see what the management and staff of the BHC do for their fellow Bermudians. Whether it be engaging with clients, maintaining 700 properties or taking projects from concept to completion, they do it all.
This year, they are poised to add more units to our housing stock via renovations in order to assist additional persons with affordable housing.
Hypocrisy
Unfortunately, there still seems to be mindset of some that only one sector of society is qualified to sit on boards. Or that those sitting on boards are doing so to enhance themselves financially.
So, let's address these two issues today.
All government boards are selected by the relevant ministers. So, for example, any board to do with health is chosen by the health minister. Board members are identified based on their desire to serve, skill sets and/or professional backgrounds. The remuneration for board members is approximately $50 per month and $100 per month for the chair.
Depending on the type of board, the subjects to be dealt with and/or possible emergencies, meetings can vary from one hour per month or several meetings for several hours per month. No matter how many meetings, the pay remains the same. So if you have to attend two, three or more meetings, your pay as a board member will remain at $50 for that month.
Does that come across as board members having lucrative-paying posts?
To the issue about qualifications, it is the staff of each ministry or quango that actually carries out the day-to-day activities.
The irony is that the same comments/loaded questions about qualifications were never asked when the One Bermuda Alliance appointed Trevor Moniz, a lawyer, as works and engineering minister. Exactly what technical background did he have? For that matter, when Cole Simons was education minister what was his experience in that field? When did Michael Dunkley ever serve in the police service or Bermuda Regiment to make him qualified to be national security minister?
The sad reality is that we still live in a society where some attempt to say that one sector of Bermuda is automatically equipped to become ministers or board members, as evidenced above, while another sector of the same island is deemed as less than capable.
Please remind me, what year are we in: 2023 or 1823?
• Christopher Famous is the government MP for Devonshire East (Constituency 11). You can reach him on WhatsApp at 599-0901 or e-mail at carib_pro@yahoo.com