Outcry over mental health and gang violence
Created: Aug 23, 2016 09:00 AM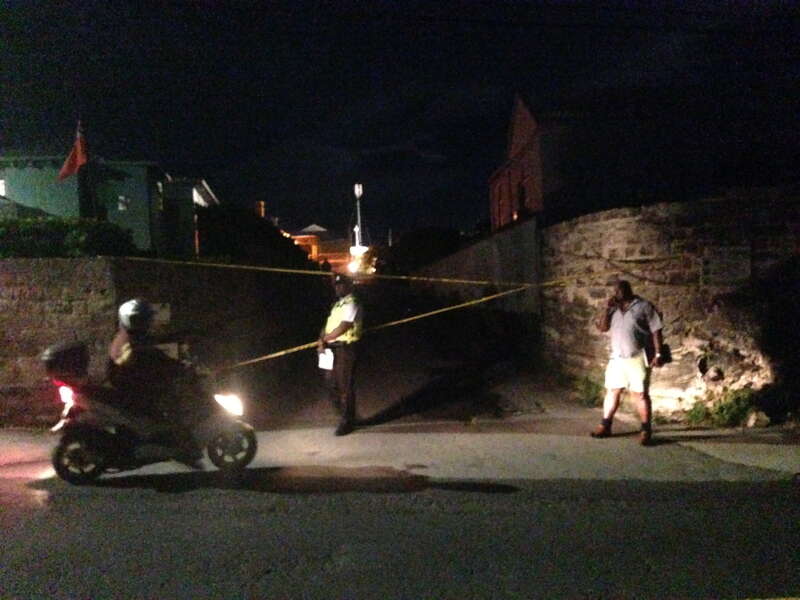 Mr Editor, your Opinion article of July 20, 2016, titled "Bermuda's recent history of violence", was spot on.
Our research shows that Bermuda is following the United States trend of gang warfare and violence. In accord with a study released in February 2009, of Los Angeles, California, gangs, the LA gangs have the same characteristics of The Old Chicago Gangland, and New York's Lower East Side, during the "crack wars" that heightened the use of firearms in homicides in Los Angeles.
However, the non-firearms incidents decreased from 32.2 per cent to 27.6 per cent.
In 2007 of all races and ethnic groups, firearms were the most common weapons type used in homicides. According to the report Homicides in California 2007, firearms were used in 82.2 per cent of the murders affecting the black society, with the numbers dropping to 74.9 per cent for Hispanics and 55.9 per cent for whites.
The report reveals that the gangs emerged from children who were estranged from their parents and from society. Bermuda is going through the similar trends of fair street fistfighting, to country clubs fiascos of machetes and chains, and now to gun violence in our communities. The fair fighting has proved to be a thing of the past, with the gun violence now spreading to ride-by shootings where through mistaken identity there is the risk of innocent people getting caught in the crossfire.
This can result in injury or death, leaving behind families and loved ones to suffer.
Locally, mental health has been ignored over the years, with little done to address the problems.
However, Rena Repetti, Shelly E. Taylor and Teresa E. Seeman, of the University of California, published the first review of a large physical health literature as it relates to family relationships in 2002 in the prestigious journal Psychological Bulletin.
They concluded that dysfunctional families' relationships "lead to consequent accumulating risk for mental health disorders, major chronic diseases and early mortality" (p. 330). These findings have yet to be featured in divorce literature, and are unknown to the courts and policymakers.
The recent physical health literature focused on risky families indicated profound effects on children's long-term, stress-related, physical health attributable to disrupted parent-child relationships and parent conflict — the same factors that often accompany divorce. These studies began in the 1950s and 1960s when mothers were exclusive caregivers, and they show that a poor relationship with either the mother or the father had similar effects.
We agree that Bermuda has become inured to deadly violence and only when it reaches our own families do we advocate for change — after lives have been lost.
Bermuda's black families show a higher risk of broken families over the white by approximately 400 per cent according to statistics in 2000. All lives matter and for a better community, there should be an outcry by Bermuda's families and our society if we want to address the mental health problems and to stop the escalation of violence by gangs.
•Edward Tavares is the co-founder of ChildWatch, the fathers' rights group